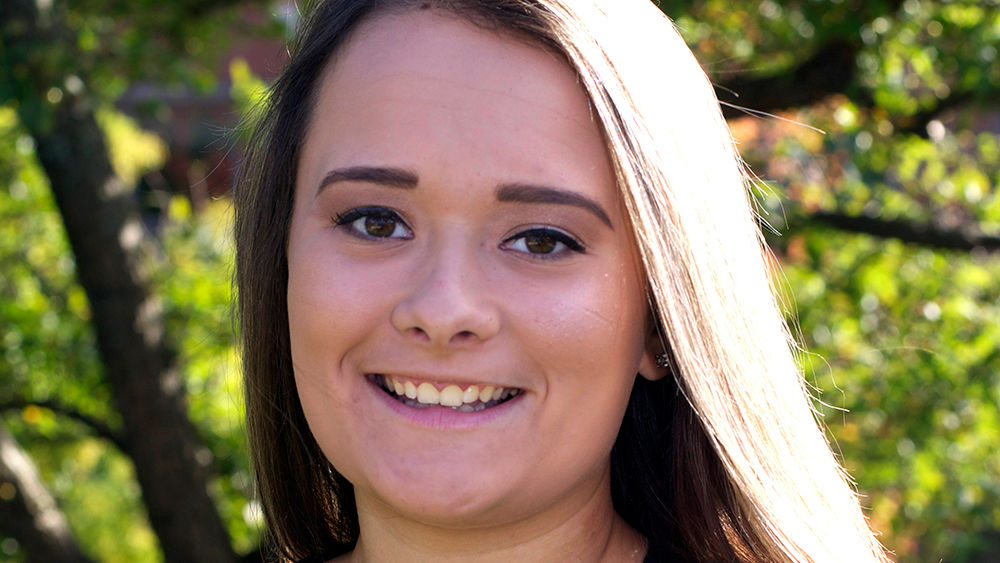 ORCHARD PARK, N.Y. – Penn State Altoona women's basketball's sophomore guard Finnley Christine (Tyrone, PA/Tyrone) was voted to the second team of the Allegheny Mountain Collegiate Conference's All-Conference Team, which was released on Tuesday.
Christine had a breakout second year with the Penn State Altoona women's basketball team, ranking among the top players offensively in the AMCC.
Christine ranked fifth in the AMCC this season in points per game (17.6) and eighth in total points scored (405). She was also sixth in the conference in field goals made (150), free throws made (81), and steals (58), seventh in assists (78), eighth in minutes per game (35.4), ninth in free throw percentage (77.1%), and 10th in total minutes played (814), field goal percentage (42.7%), and points per 40 minutes (19.9). Christine added 5.2 rebounds per game, ranking 25th in the AMCC in that statistic.
This past season, Christine earned one AMCC Player of the Week award and one Eastern College Athletic Conference Division III South Region Player of the Week honor.
Among the highlights this year for the sophomore guard was scoring 29 points against Penn State Behrend on January 13 to tie for the third-most points scored in a single game by a Penn State Altoona women's basketball player. Christine's total of 405 points scored this year ranks as the fourth-most scored in a season by a single player in Lady Lions history, and her 17.6 points per game average and 150 field goals made both rank second in the team's individual season records.
Penn State Altoona women's basketball went 11-12 overall during the 2017-18 season, including posting a 7-11 mark in the AMCC.