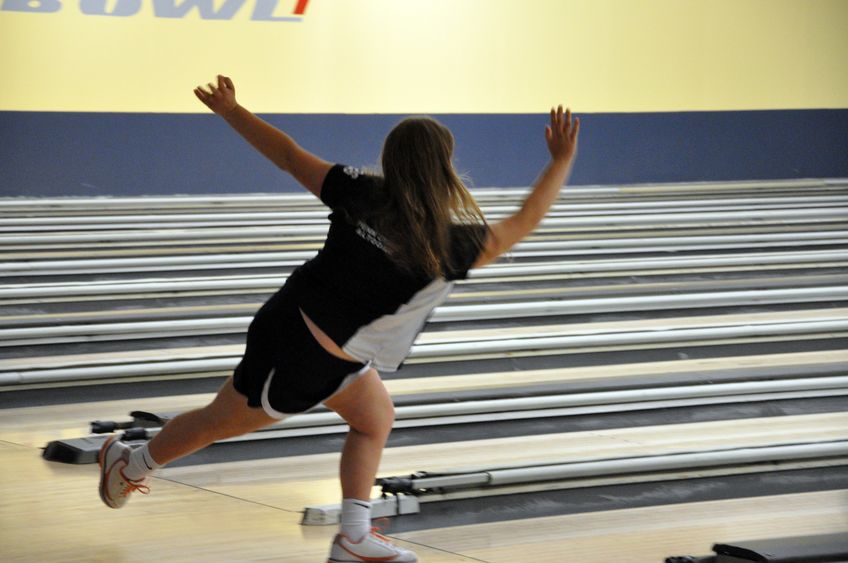 Men's Basketball
Hilbert College 74, Penn State Altoona 71
Penn State Altoona 91, Franciscan University 49
Lions senior forward Dequan Jackson (Philadelphia, PA/Murrell Dobbins) was named the Allegheny Mountain Collegiate Conference's Player of the Week on Monday, Dec. 4, for his performance during the previous week. In two games, Jackson averaged 18.0 points per game, 8.5 rebounds per game, 4.0 steals per game, and 2.5 assists per game.
Men's Swimming
Cabrini University 117, Penn State Altoona 73
Freshman Andrew Lesnett (Middletown, NY/Minisink Valley) picked up a first place finish for the Lions in their loss at Cabrini on Friday, Dec. 1, winning the 1,000 Yard Freestyle with a time of 11:37.00.
Women's Bowling
12th Place in the Wilmington University DII-DIII Wildcat Invitational
Junior Nicole Watt (Altoona, PA/Bishop Guilfoyle) led the Lady Lions in the Wilmington Invitational on Dec. 1-3, posting a baker average of 15.3 and a traditional format average of 152.2 pins per game.
Women's Basketball
Hilbert College 59, Penn State Altoona 50
Penn State Altoona 83, Franciscan University 37
In the Lady Lions' past two games, senior forward Megan Wheeler (Lilly, PA/Penn Cambria) averaged a team-high 15.0 points per game and 11.0 rebounds per game.
Women's Swimming
Cabrini University 129, Penn State Altoona 68
Sophomore Emily Booz (Berwyn, PA/Conestoga) earned two individual first places in the Lady Lions' loss at Cabrini on Friday, Dec. 1. She won the 200 Yard Freestyle with a time of 2:09.68, and she later triumphed in the 100 Yard Backstroke when she clocked in at 1:06.98.