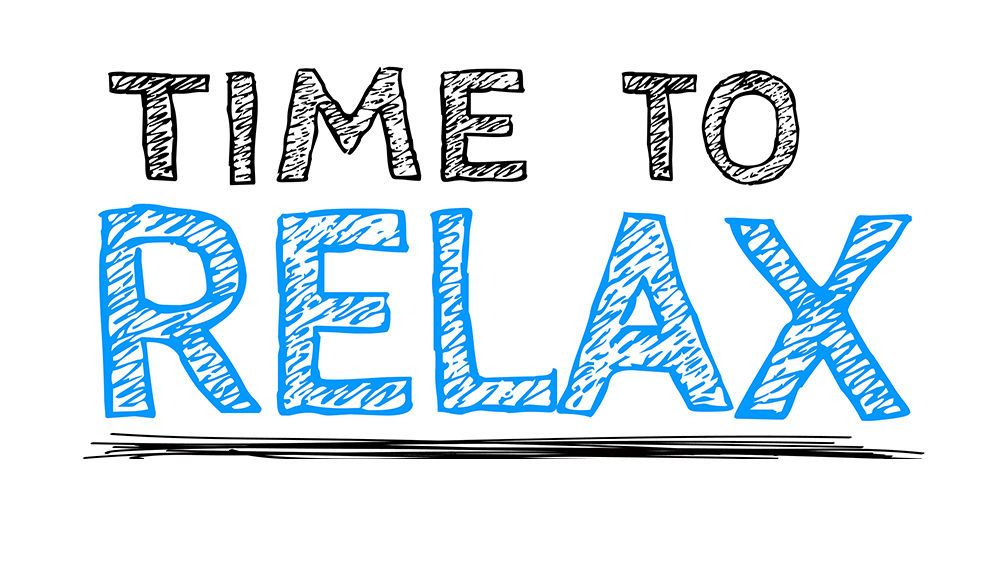 Stressed out over final tests, papers, and projects? Get on your "A-Game" with Penn State Altoona's De-Stress Week.
Hit the Stress-Free Zone and relax for a bit December 4-9, in room 125B of the Learning Resources Center. Chill out with mood lighting, relaxing music, tea, snacks, adult coloring pages, and comfy pillows. The room will be open 9:00 a.m. - 7:00 p.m. each day.
Relax your body and mind with Meditation Monday, December 4 from 5:30 - 6:30 p.m. in Pond View Lounge of the Slep Student Center. John Polheber will teach the basics of meditation to faculty, students, and staff. Yoga mats will be available on a first-come, first-serve basis.
Stop by the Elf Holiday Market and Movie Thursday, December 7 from 11:00 a.m. - 2:00 p.m. in the Slep Student Center. Enjoy a screening of the movie Elf and browse the holiday market featuring items by student vendors.
Enjoy Campus Spa Day, Saturday, December 9 from 11:00 a.m. - 3:00 p.m. in the Fireside Lounge of the Slep Student Center. Get a back, hand, and foot massage by the Campus Spa Company. From 4:00 - 8:00 p.m., head to Adler Athletic Complex for Winterfest and Battle of the Bands. Play lazer tag, make gingerbread houses and other crafts, take part in an ugly sweater contest, and eat lots of food! You must have your Penn State ID to participate.
Events are sponsored by Penn State Altoona's Mental Health Advisory Board, the Campus Activities Board, and the Center for Student and Civic Engagement.