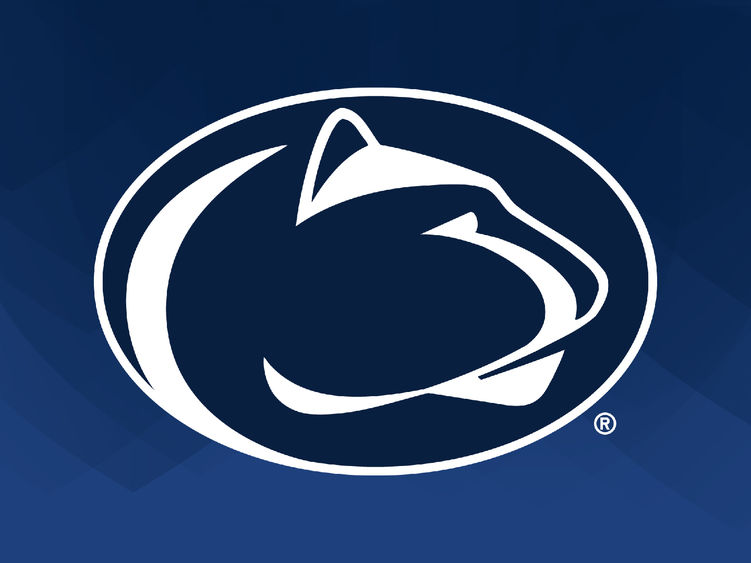 NORTH BOSTON, N.Y. — Three Penn State Altoona men's soccer student-athletes were voted to the Allegheny Mountain Collegiate Conference's all-conference team, as the league released its yearly awards on Tuesday, Nov. 7.
Defender Owen Myers, of Spring Grove, was a second-team selection, while forward Luke Hall and goalkeeper Sasha Mohoruk, both of State College, were voted to the third team.
Myers started all 14 games at center back for Penn State Altoona this season, providing a big, physical presence and leadership for the Lions' back line. He helped spearhead a defensive effort that limited conference opponents to just seven goals in nine games, a goals-against average of 0.78. Additionally, Myers recorded one assist while attempting eight shots, putting three shots on goal.
Hall was the Lions' leading scorer this season while starting all 14 games for the team. Among all players in the AMCC, he ranked third in game-winning goals (three), 10th in shots attempted (39), 11th in shots on goal (19), 13th in assists (four), 14th in points (14), and 16th in goals scored (five). Additionally, Hall was named the AMCC's Offensive Player of the Week on Sept. 18.
Mohoruk started all 14 games between the pipes for Penn State Altoona this fall in his first season with the program. Among all AMCC keepers, he ranked second in save percentage (.817) and shutouts (six), fifth in wins (seven) and goals-against average (1.14), sixth in saves (67), and seventh in minutes (1,187:37). Mohoruk was twice named the AMCC Defensive Player of the Week this season, picking up the recognition on Sept. 18 and Oct. 23.
This marks the first time that Myers, Hall, and Mohoruk have been voted to an All-AMCC team.
Penn State Altoona men's soccer was 7-6-1 overall this season, including 6-3 in the conference. The Lions finished fifth in the AMCC's regular season standings, earning a berth to the conference postseason tournament.