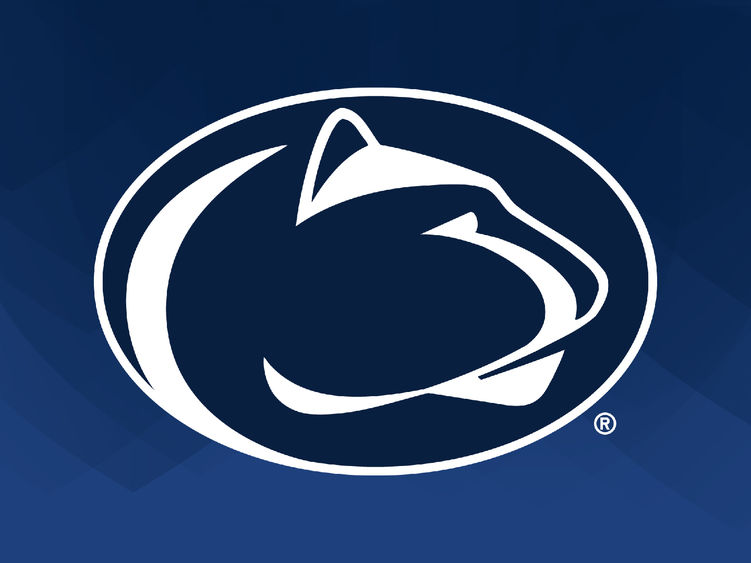 NORTH BOSTON, N.Y. — For the second year in a row, the Allegheny Mountain Collegiate Conference (AMCC) head coaches predicted the Penn State Altoona men's basketball team to finish atop the league standings, as the Lions were voted into first place in the 2023-24 edition of the conference's preseason coaches' poll.
After Penn State Altoona's number one preseason conference ranking, defending champion La Roche University was voted into second place, while Penn State Behrend was third.
Penn State Altoona went 17-9 overall last season, including a 12-2 AMCC record that placed the team second in the conference's regular season standings. The Lions reached the AMCC championship game last winter, finishing as the conference tournament runner-up after suffering a loss to La Roche. Head coach David McGreal returns for his seventh season at the helm of the program in 2023-24.
Named in the poll as "Players to Watch" for Penn State Altoona this season were forward Mason Bush, of Pittsburgh, and forward Dwayne Jones, of Philadelphia.
Bush was a third-team All-AMCC pick last season. In the conference, he ranked sixth in 3-pointers made (51) and 3-point field goal percentage (40.5), 13th in offensive rebounds (41), 17th in points (291), 18th in points per 40 minutes (17.7), 19th in points per game (11.2), and 20th in field goals made (101).
Jones was the AMCC's 2022-23 Defensive Player of the Year. He finished the season ranked first in field goal percentage (65.9%), second in blocks (48) and blocks per game (1.8), third in offensive rebounds (62), fifth in total rebounds (179), sixth in rebounds per game (6.9), and seventh in defensive rebounds (117).
Penn State Altoona men's basketball starts its 2023-24 schedule on the road, competing in the Ron Linhart Memorial Tournament at Heidelberg University on Friday and Saturday, Nov. 10 and 11. The Lions will face Adrian College in the tournament's opening game, with tipoff set for 6 p.m.