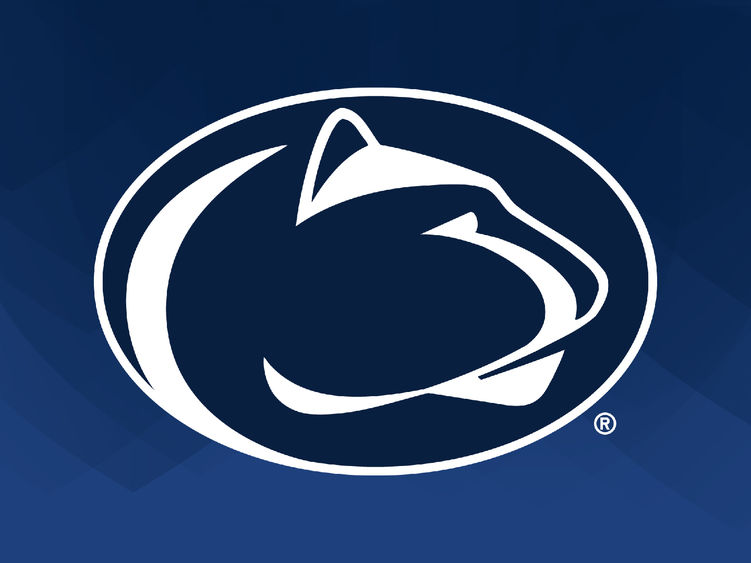 NORTH BOSTON, N.Y. — The Penn State Altoona women's basketball team has been predicted to finish third in the Allegheny Mountain Collegiate Conference (AMCC), as the league released its 2023-24 preseason coaches' poll on Thursday, Nov. 2.
Penn State Behrend was voted into the top spot in the poll, while three-time defending champion La Roche took second place.
Penn State Altoona women's basketball went 11-14 overall last season, including an 8-6 mark in the AMCC that placed the Lions fourth in the conference's regular season standings. Head coach Halee Adams enters her third season with the program and will guide a roster that features nine returning players from last year.
Named as "Players to Watch" in the poll for Penn State Altoona were guard Jess Burns, of South Fayette, and forward Avana Sayles, of Venetia.
Burns was a third-team All-AMCC pick last season, during which she ranked second in the conference in 3-point percentage (38.8), sixth in 3-pointers made (47), ninth in assists per game (2.7), 11th in field goals made (106), field goal percentage (40.6), assists (65), and points (283), and 12th in points per game (11.8).
Sayles was a second-team All-AMCC selection last year and was third in the conference in defensive rebounds (166), fourth in field goals made (162), total rebounds (236), and rebounds per game (9.4), fifth in blocks per game (0.7), sixth in offensive rebounds (70) and blocks (18), eighth in points per game (15.3), ninth in points (382), and 11th in points per 40 minutes (19.8).
Penn State Altoona women's basketball starts its 2023-24 regular season schedule at 5 p.m. on Wednesday, Nov. 8, when the team will travel to face nonconference opponent Penn College.