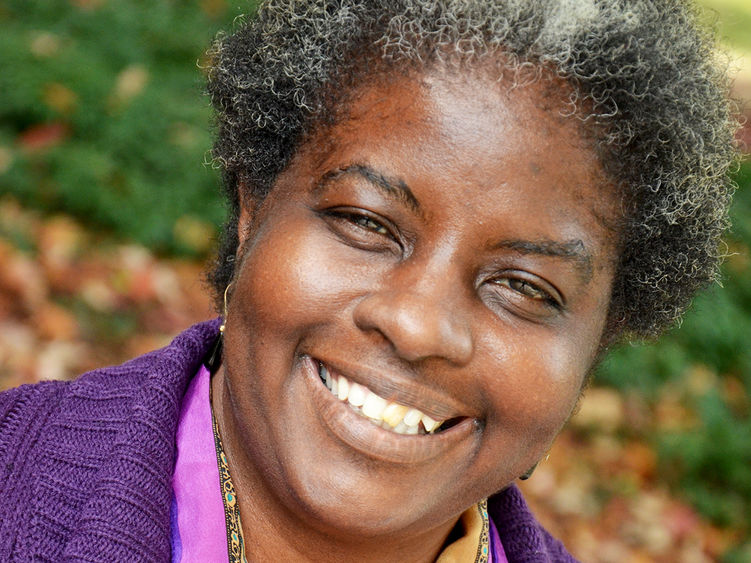 ALTOONA, Pa. — Harriett Gaston, an undergraduate studies adviser at Penn State Altoona, presented at the annual Pennsylvania Historical Association (PHA) conference held in October in Camp Hill, Pennsylvania.
This year's conference, "Future Visions of Pennsylvania and the Mid-Atlantic," explored questions such as how the past informs the futures of Pennsylvania and the Mid-Atlantic, the impact of post-extractive and post-industrial sites on our understanding of the region, and ways the region's historic sites and monuments shape our knowledge of the past and lead to a more inclusive future.
Gaston was part of a panel that presented on "The Underground Railroad in Pennsylvania." Gaston specifically spoke on the Underground Railroad and freedom seekers' experiences in Blair County.
Through the PHA, Gaston is also part of the ad-hoc International Underground Railroad Month Pennsylvania Committee. The group is working to have Pennsylvania recognize September as International Underground Railroad Month.