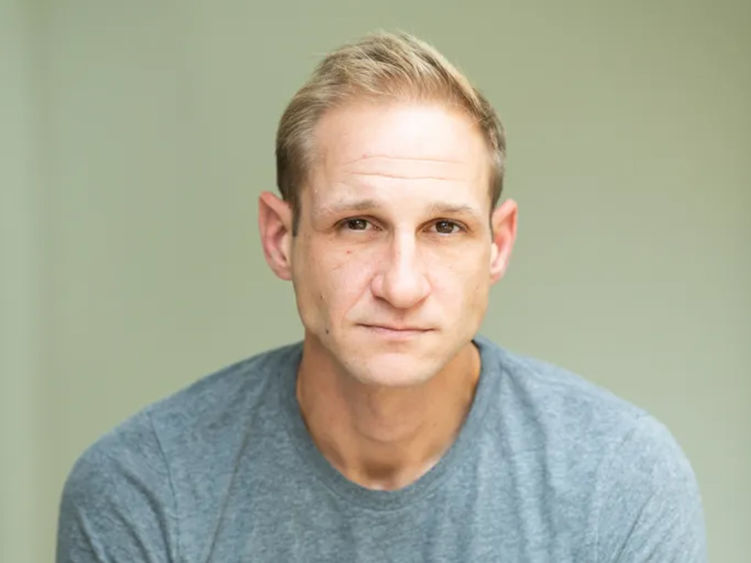 ALTOONA, Pa. — Penn State alumnus and author E.M. Liddick will speak on campus at 6:30 p.m. on Thursday, Nov. 9, in the Edith Davis Eve Chapel.
Liddick is author of the memoir "All the Memories That Remain: War, Alzheimer's, and the Search for a Way Home." His work has appeared in MilitaryTimes, Pittsburgh Tribune-Review, The Moving Force Journal, UltraRunning magazine, "War on the Rocks," "The War Horse," and  "Thought Catalog."
A veteran of the Marine Corps Reserves and the Army's elite 75th Ranger Regiment, Liddick will speak about his experiences and address topics such as grief, PTSD, anxiety, veteran's issues and awareness, and Alzheimer's.
Born and raised in a rural, blue-collar community in central Pennsylvania, Liddick graduated from Penn State and holds a juris doctor from Tulane. His military service includes multiple overseas deployments. He lives in Northern Virginia.
The event is free and open to the public. The first 25 students in attendance will receive a copy of Liddick's book.