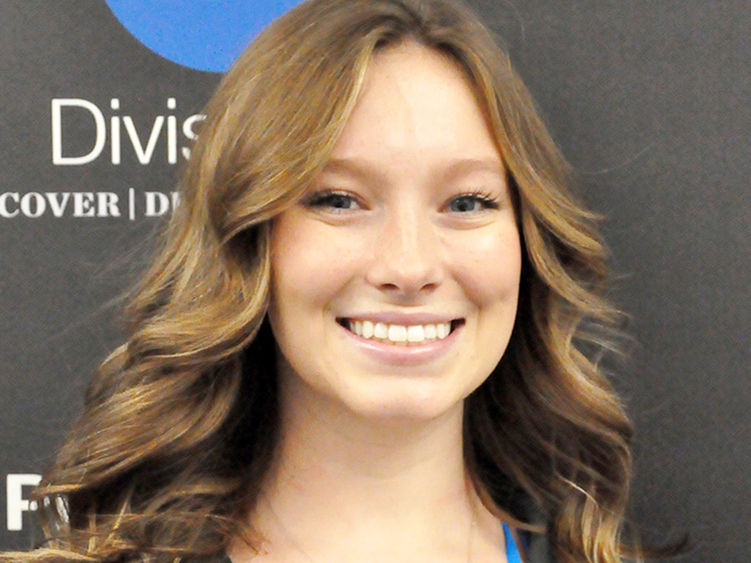 NORTH BOSTON, N.Y. — Penn State Altoona student-athlete Madison Coleman, of Altoona, was selected the Allegheny Mountain Collegiate Conference's Women's Swimmer of the Week on Monday, Oct. 16.
Coleman helped spearhead Penn State Altoona's efforts in the Lions' season-opening 151-82 victory over Washington & Jefferson College on Friday night at home, recording three individual first-place finishes and being part of one relay first place.
Coleman's first win of Friday's meet came in the 200 Yard Freestyle, during which she finished in 2:08.12. She later took first place in the 100 Yard Freestyle with a time of 58.09, and she netted her third first-place finish in the 200 Yard IM, compiling a time of 2:25.57. Coleman also combined with her teammates to win the 200 Yard Medley Relay with a total time of 1:59.78.
Penn State Altoona women's swimming returns to action on Saturday, Oct. 28, hosting Saint Vincent College for a dual meet starting at 1 p.m.