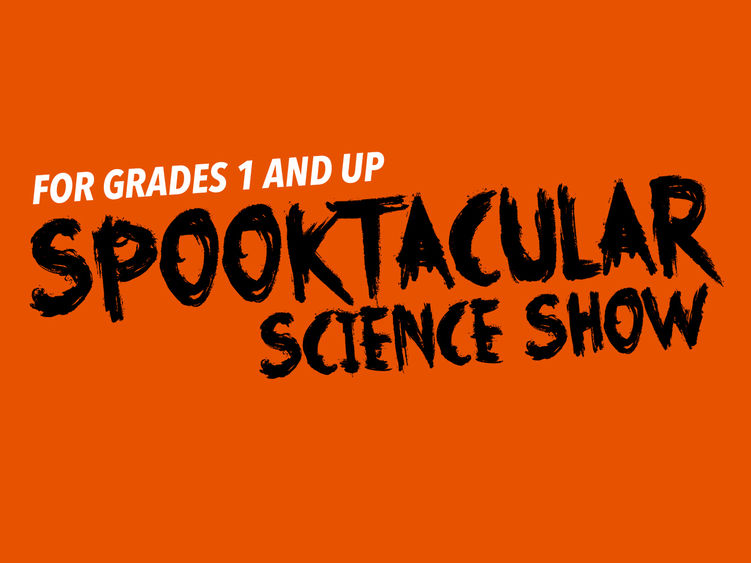 ALTOONA, Pa. — Penn State Altoona will hold its annual "Spooktacular Science Show" on Saturday, Oct. 28, on the Ivyside campus.
From 1 to 2 p.m., exciting and fun science demonstrations will take place in the Misciagna Family Center for Performing Arts. From 2 to 4 p.m., children can engage, play, and learn through hands-on activities in the Hawthorn Building.
Halloween costumes are welcome; no masks or weapons are permitted. The event is free and open to the community. For more information, contact Lynn Dalby at [email protected].