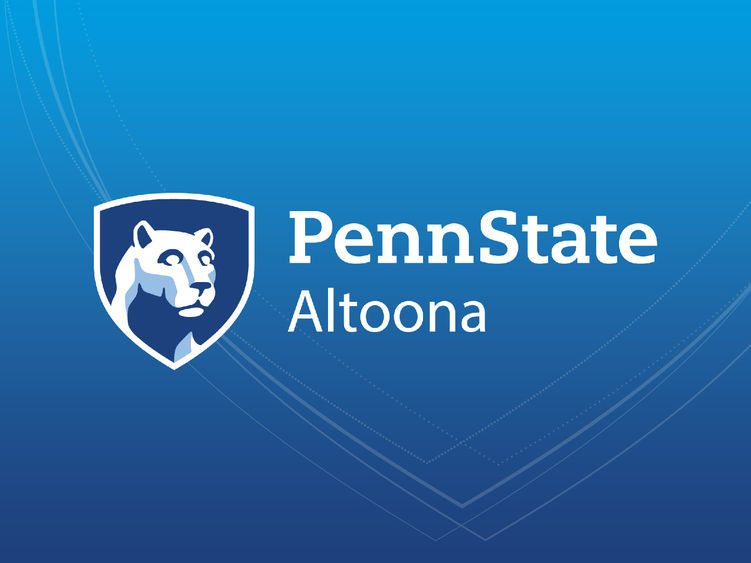 ALTOONA, Pa. — Penn State Altoona will hold an ADHD panel discussion from noon to 1:30 p.m. on Tuesday, Oct. 17, in the Slep Student Center.
The event is designed to raise awareness of attention-deficit/hyperactivity disorder (ADHD) and its co-morbidity with other mental health conditions, such as autism, anxiety and depression. Panelists will consist of students, counselors from the Health and Wellness Center, and representatives from Student Disability Resources.
The panel discussion is sponsored by Autism HUB and Penn State Altoona's Health Advisory Board.