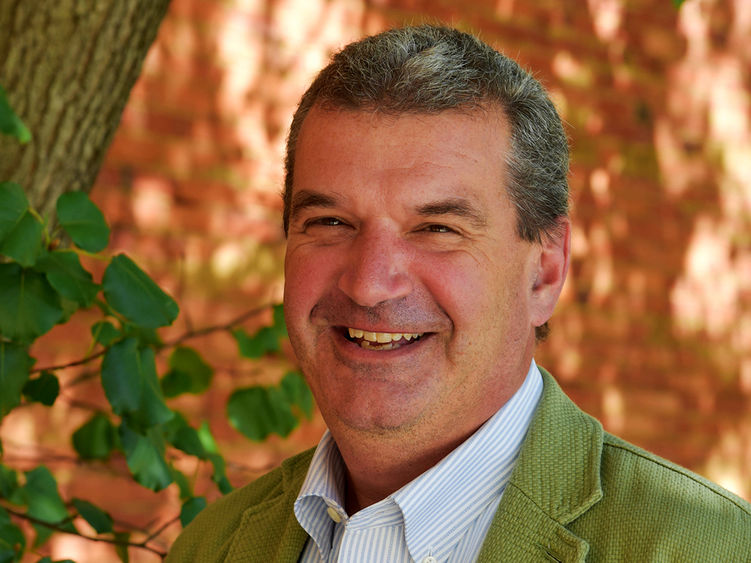 ALTOONA, Pa. — Brian Black, distinguished professor of history and environmental studies at Penn State Altoona, was a recent guest on NPR's financial program "Marketplace." The episode marks the 50th anniversary of the start of the supply disruption known as the 1970s oil crisis.
Black discussed how this supply disruption changed ideas about energy and how it informs patterns in our current transition from fossil fuels.
The episode can be heard on the "Marketplace" website.