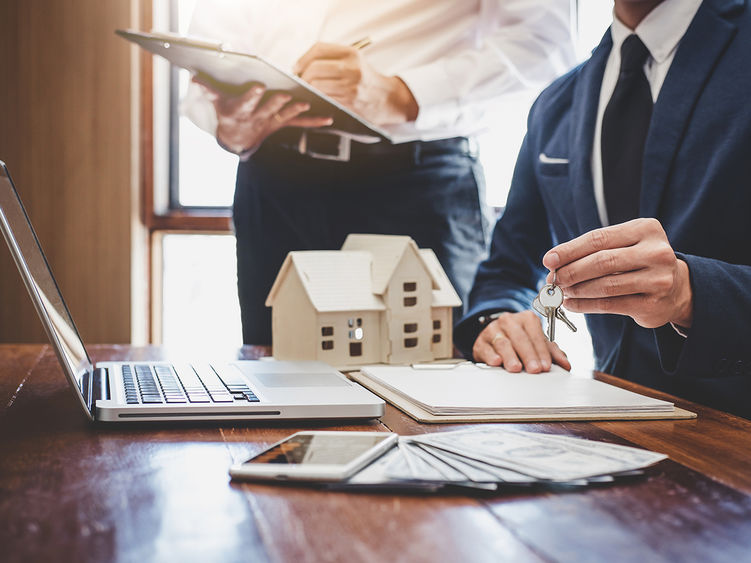 ALTOONA, Pa. — The Altoona LaunchBox supported by the Hite family will present the "Real Estate as a Business" webinar from 12:05 to 12:30 p.m. on Tuesday, Oct.10, via Zoom. Registration is available online.
Employees from Stoudnour Enterprises will teach you the basics and best practices that will help you embark on building a successful real estate business.
The webinar is part of the LaunchBox's "Top Five in Twenty-Five" Speaker Series. It is open to all Penn State Altoona students and community members.