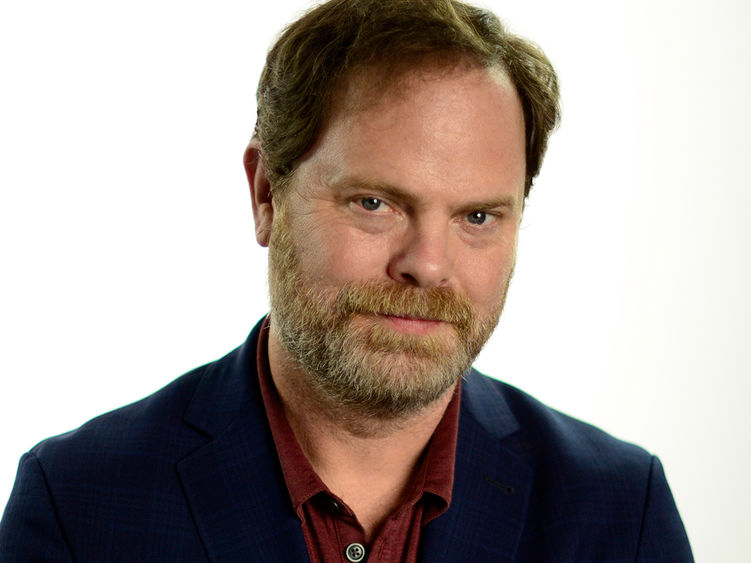 ALTOONA, Pa. — As part of the Penn State Altoona Distinguished Speaker Series, Rainn Wilson will speak on campus at 6:30 p.m. on Wednesday, Oct. 18, in the Arena of the Adler Athletic Complex.
Best known for playing Dwight Schrute on NBC's sitcom "The Office," Wilson is an award-winning actor, comedian and New York Times best-selling author.
Wilson has an master of fine arts degree from New York University's graduate acting program at the Tisch School of the Arts and spent 10 years doing theater in New York before moving to Los Angeles.
In 2015, Wilson published his memoir, "The Bassoon King: My Life in Art, Faith, and Idiocy," and in 2023, he released "Soul Boom: Why We Need a Spiritual Revolution," which explores the problem-solving benefits that spirituality offers.
As one of the co-founders of SoulPancake, a YouTube channel with over 2.6 million subscribers, Wilson has spent years exploring the ways people all seek connection, hope, truth, identity and purpose. He continues in the spirit of SoulPancake's mission, urging audiences to dig deep into life's biggest questions of philosophy, creativity, spirituality, love, truth, science, mental health and more, with humor and honesty.
This event is free. Beginning Friday, Sept. 8 students can pick up tickets in the Center for Student and Civic Engagement, located in room 126 of the Slep Student Center. Faculty and staff may obtain tickets beginning Monday, Sept. 18. Community members may obtain tickets beginning Monday, Sept. 25. Tickets are limited to two per person. Seating for the event is general admission. Doors open at 5:30 p.m. on Oct. 18.
The Distinguished Speaker Series is sponsored in part by the Sarah Simonton Fund, the John and Ann Wolf Speaker Series, the Marjorie Wolf Kuhn Fund, and the Penn State Altoona Student Initiated Fee.