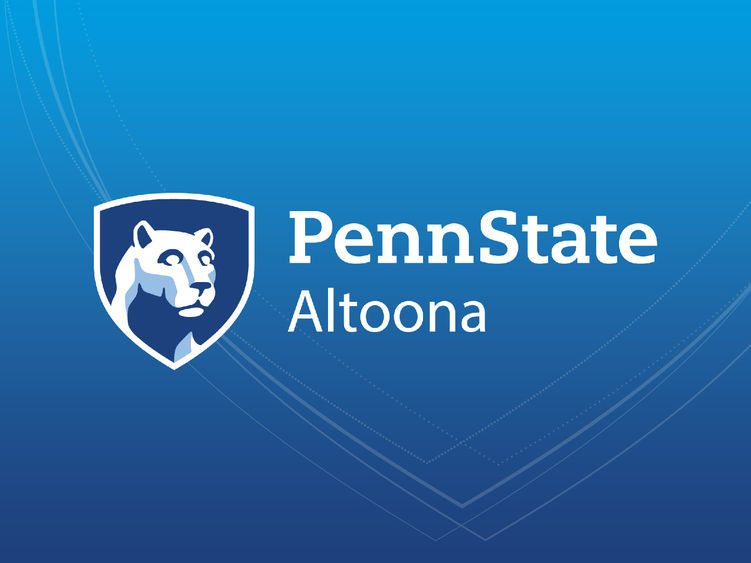 ALTOONA, Pa. — Penn State's Red Folder initiative course is now available on the Learning Resource Network (LRN).
The Red Folder initiative is a guide to help faculty, staff, student leaders, and others who interact with students to recognize, respond effectively to, and refer Penn State students who are experiencing various levels and types of distress.
Highlights of the Red Folder course access on the LRN include an interactive, self-paced course, course completion time of 30 minutes (compared to the previous 60-minute webinar), easy access for users to refer back to course content, and the ability for managers to assign the Red Folder module to employees and, if desired, track progress/completion.
To access the course, log in to the LRN website with your Penn State account and enter "the Red Folder" into the search bar.