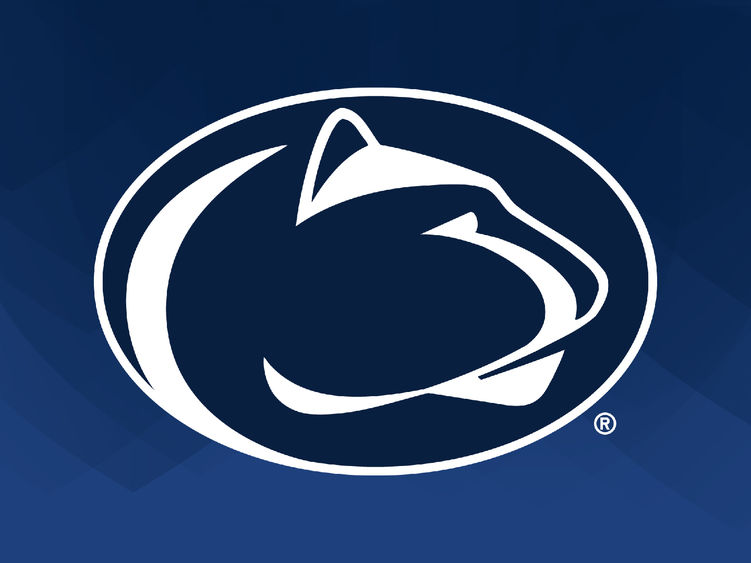 KANSAS CITY, Mo. — Penn State Altoona men's basketball guard Chris Jarosz of Toronto was recognized for his performance in the classroom, when the National Association of Basketball Coaches (NABC) announced its 2022-23 Honors Court class on May 20.
To be eligible for the Honors Court, collegiate men's basketball student-athletes must currently be third-year, fourth-year or graduate students at their institutions while finishing the 2022-23 academic year with cumulative grade-point averages of 3.2 or higher.
"Education is a core value of the NABC, and we are privileged to recognize these outstanding student-athletes and the coaches and support staff who invest in their development," said NABC Executive Director Craig Robinson. "The hundreds of teams and thousands of players that qualified for NABC academic awards this season are a testament to our sport's ongoing prioritization of success in the classroom."
Over 1,800 players from across all levels of men's college basketball earned spots on the NABC Honors Court for 2022-23.