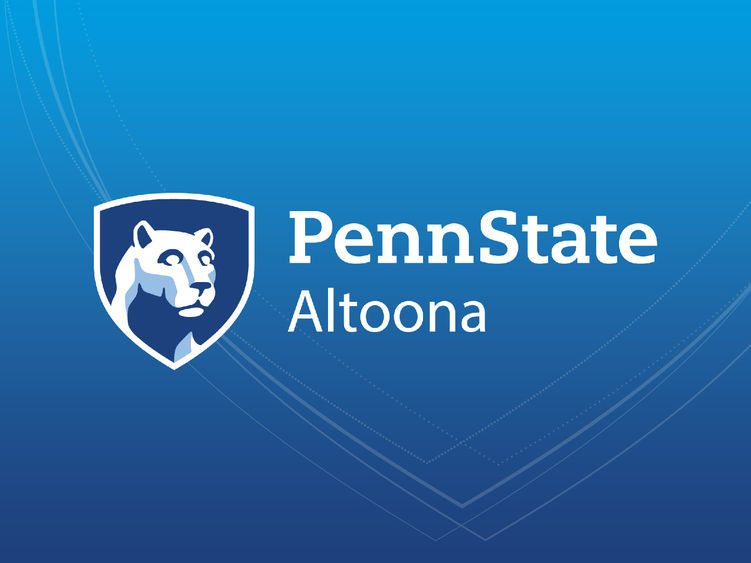 ALTOONA, Pa. — Penn State Altoona graduate Sally Ghannam recently had an article published in the "Journal of Limnology." The article, "Determining the Optimal Substrate for the Invasive New Zealand Mud Snail (Potamopyrgus antipodarum)," focuses on determining if certain habitats in streams are better for the mud snail than others.
Ghannam graduated in 2022 with a degree in biology. She was a member of both the Penn State Altoona honors program and the Schreyer Honors College. The article served as her honors thesis.
"During my academic career at Penn State Altoona, I had the honor to conduct undergraduate research alongside Dr. Edward Levri, who guided and supervised my research projects and honors thesis," said Ghannam. "The Schreyer Honors College and the Altoona honors program strengthened my knowledge in biology, allowed me to perform field and laboratory research, and enhanced my attention to detail, hand-eye coordination skills, and critical thinking skills. I am beyond excited to have our paper published, and I would like to thank Penn State for the wonderful opportunities it provides."
Ghannam is currently attending the LECOM School of Dental Medicine.