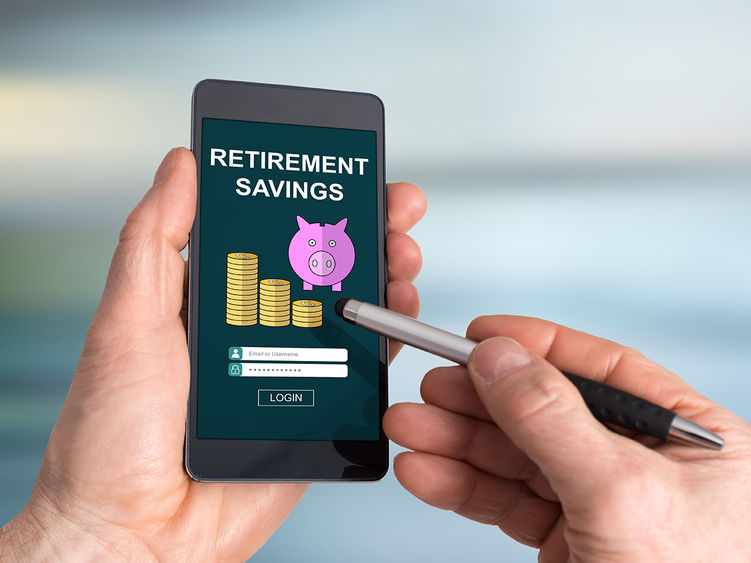 ALTOONA, Pa. — Join the Altoona LaunchBox supported by the Hite family for the "Self-Employed? How to Save for Retirement!" webinar. The workshop will take place from 12:05 to 12:30 p.m. on Tuesday, June 13, via Zoom. Registration is available online.
Jesse Ickes, financial adviser and business partner at Beck, Smithbower, Ickes Financial, LLC., will provide information about your savings options as an entrepreneur/small business owner and help you prioritize your retirement contributions.
The webinar is part of the LaunchBox's "Top Five in Twenty-Five" Speaker Series. It is open to all Penn State Altoona students and community members.