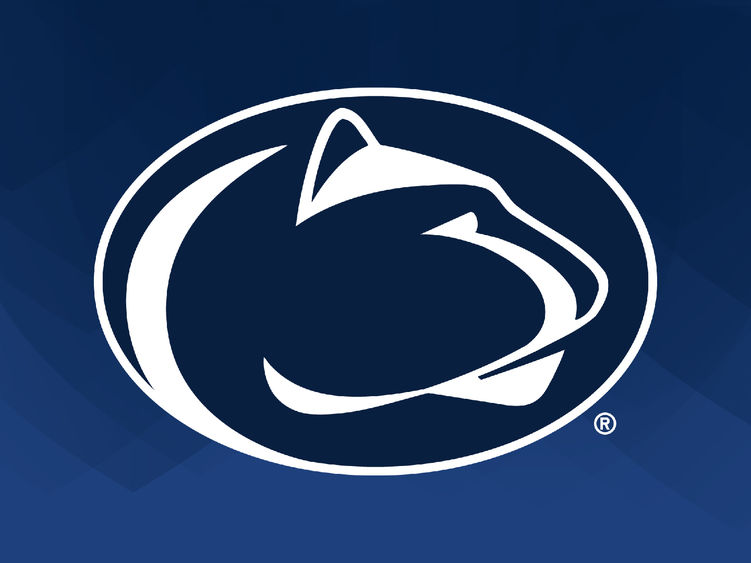 GREENWOOD, Ind. — The College Sports Communicators (CSC) organization, formerly known as the College Sports Information Directors of America (CoSIDA), announced its list of Academic All-District baseball student-athletes on Tuesday, May 17.
Four Penn State Altoona baseball student-athletes earned spots on the NCAA Division III Academic All-District list, as catcher Timothy Richard, of Douglassville; middle infielder Alex Hlivia, of Pennsylvania Furnace; outfielder Garrett Alauzen, of Pittsburgh; and left-handed pitcher Mack Meengs, of State College were among the honorees recognized for outstanding academic and athletic achievements.
Richard was a third-team All-Allegheny Mountain Collegiate Conference selection this season, during which he played in 26 games and made 23 starts. He ranks ninth in the AMCC in home runs (5), 17th in sacrifice hits (3), 19th in RBI (27), 31st in doubles (7), and 36th in total bases (47) while posting an on-base percentage of .362 and a slugging percentage of .560.
Hlivia played in and started 42 games for the Lions this past season. In the AMCC, he ranks second in sac flies (5), seventh in runs scored (40), ninth in walks (23), 17th in sac hits (3), 36th in on-base percentage (.396), and 38th in hits (33). In the field, he was sixth in the conference in double plays turned (17) and seventh in assists (81).
Alauzen took third-team All-AMCC honors this spring, when he started 43 of Penn State Altoona's 45 games. He is seventh in the AMCC in sac hits (4), 12th in runs scored (36), 14th in triples (1), 18th in hits (46), 22nd in total bases (58), 25th in RBI (25), 31st in doubles (7), and 34th in stolen bases (4). In the field, he recorded five outfield assists while ranking 23rd in the conference in fielding percentage (.980) and 24th in putouts (93).
Meengs was a second-team All-AMCC selection this season. Among all AMCC pitchers, he ranks second in saves (5), third in appearances (18), seventh in strikeouts (45), 17th in opponent batting average (.250), and 22nd in inning pitched (37 2/3). Meengs posted a 1-1 record and a 4.30 earned run average, and he averaged 10.75 strikeouts per nine innings.
To be included on the CSC Academic All-District teams, baseball student-athletes were required to meet certain qualification criteria. All nominees must have completed at least one calendar year at their current institution while having cumulative grade-point averages of 3.5 or higher at the time of nomination, being key starters or reserves on their team, and having strong athletic accomplishments, statistics, and accolades.
All-District student-athletes were nominated by athletics communication professionals who are members of CSC. Nominators could submit up to four deserving student-athletes per team.
Penn State Altoona baseball is 20-25 overall this season, including going 5-9 in the AMCC during the regular season. The Lions won their third AMCC championship last weekend and will be making their third-ever appearance in the NCAA Division III Tournament this Friday, May 19 at 11 a.m. against No. 1 Johns Hopkins University.