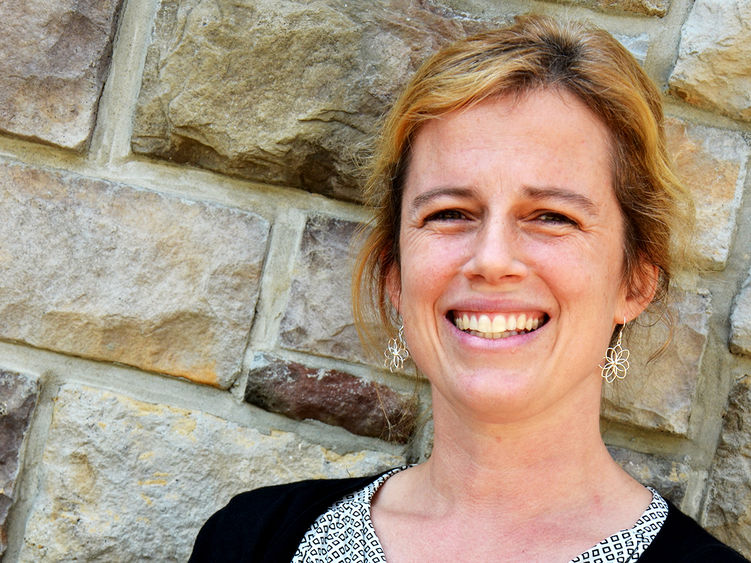 ALTOONA, Pa. — Kelly Munly, assistant professor of human development and family studies at Penn State Altoona, recently offered the presentation "Dementia in Families: Engaging Empathy, Awareness and Self-Care" at the Altoona Area Public Library.
Strategies discussed by attendees included using private pages on social media platforms to triage caregiving needs, facilitation of clear communications and related documentation between primary caregivers and other family members, and examples of implementing person-centered approaches to support the psychological and emotional well-being of the care recipient.
Munly remarked that attendees brought wonderful ideas for practice from their own experiences in family care to share with each other, and that even she learned new things from the discussion.
"This event further affirmed that there is always reciprocity in service and learning. There are many families implementing wonderful and effective strategies, but who might benefit from additional community supports to bolster their efforts. The Altoona Public Library, for example, now has a collection of books and activities to support family members of all ages to understand and have conversations with a family member with dementia."