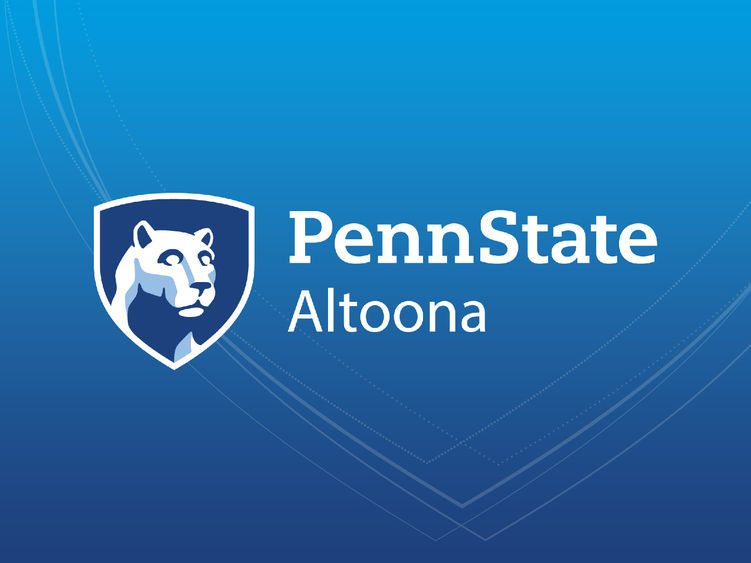 ALTOONA, Pa. — Penn State Altoona's chapter of Sigma Beta Delta inducted eight new members during a ceremony held on April 28.
Eligibility to the business honor society is offered to students in the top 20% of the business or accounting degree programs and who reflect the society's high standards of academic excellence.
This year's inductees are Jessica Henry, Anna Batrus, Lainie Heuston, Maggie Erikson, Jackson Boyer, Matthew Lenze, Jacob Bradish and Haley Chambers.