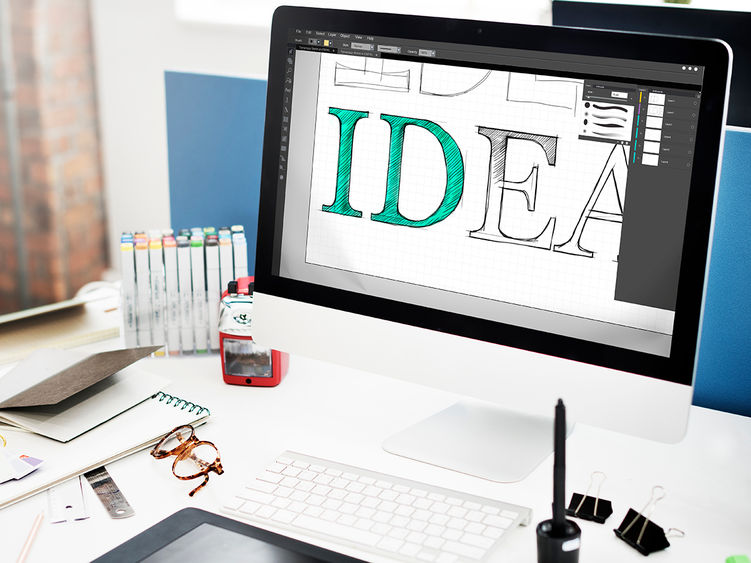 ALTOONA, Pa. — The Craft It, Pitch It, Win It competition was held on April 12, during which finalists presented to a panel of three judges about a business or product and their plans to implement new marketing strategies.
A first-place prize of $2,000 went to Karlie Kendig, owner of Flood City Stitch. Second place and $1,500 was awarded to Abraham Onskt, a Penn State Altoona student and owner of Onkst Art LLC, while Tammy Hinish, owner of Tastes of Home LLC, took third place and $500.
"Our region is rich with creative entrepreneurs – crafters and makers doing and sharing what they love," Jessica Lattanza, assistant director at the Altoona LaunchBox, said. "These creators are often micro-businesses operating as solopreneurs and are struggling to figure out how to 'do it all.' While never short on passion and perseverance, access to resources and funding can be difficult for crafters and makers."
Craft It, Pitch It, Win It is offered by Altoona LaunchBox supported by the Hite family and the Penn State Altoona Sheetz Fellows Program.