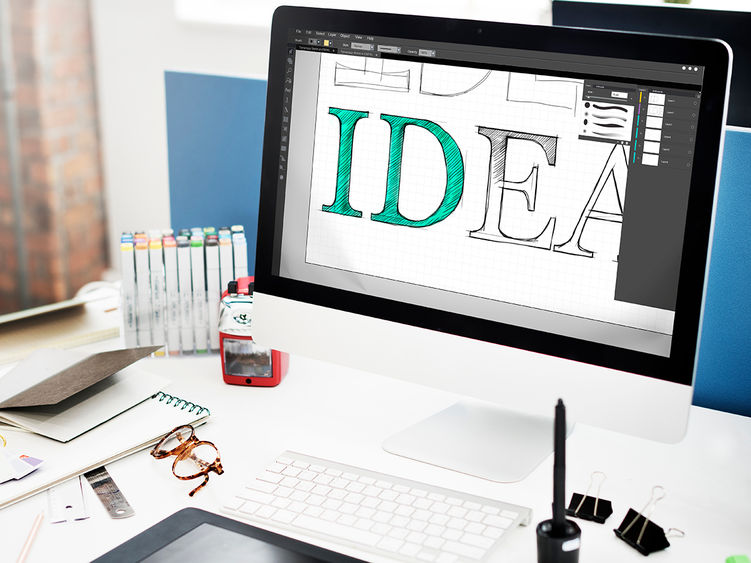 ALTOONA, Pa. — Show your support for the finalists of the "Craft It, Pitch It, Win It!" Crafters and Makers Marketing Pitch Competition at 6 p.m. on Wednesday, April 12, in room 201 of the Sheetz Center for Entrepreneurial Excellence.
The application was open to crafters and makers in neighboring counties. Finalists will have eight minutes to share information with a panel of independent judges about their business or product and how they plan to implement new marketing strategies.
Come watch the finalists as they compete for a chance to win up to $4,000 to enhance their marketing efforts.
"Craft It, Pitch It, Win It" is offered by Altoona LaunchBox supported by the Hite family and the Penn State Altoona Sheetz Fellows Program.