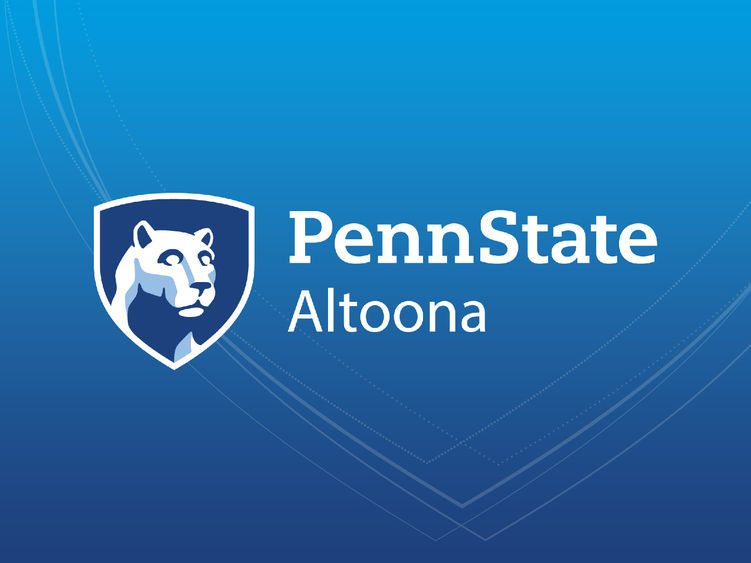 ALTOONA, Pa. — Nine Penn State Altoona nursing students were recently inducted into Sigma Theta Tau International Honor Society.
The new inductees are Kylee Davis, Julia Driskel, Alexis Hoover, Sarah Hoover, Caitlyn McCartney, Lydia Ortman, Olivia Sharrow, Hailey Toth, and Ashley Van Gilder.
Sigma is dedicated to the advancement of teaching, learning and service through the cultivation of practice, education and research. It recognizes nursing students enrolled in baccalaureate programs at accredited institutions of higher education who have completed at least half of the nursing curriculum, rank in the upper 35% of their graduating class, and have achieved academic excellence.
The Beta Sigma chapter at the Penn State Ross and Carol Nese College of Nursing provides student inductees the opportunity to participate in community projects relevant to their individual campus needs, to apply for research grants and travel funds, to participate in a local research conference and to attend national nursing conferences.
"I could not be more proud of our student inductees who have taken a step toward dedication to life-long learning, nursing excellence, and becoming future nursing leaders," states Cathleen Dillen, assistant teaching professor of nursing at Penn State Altoona.