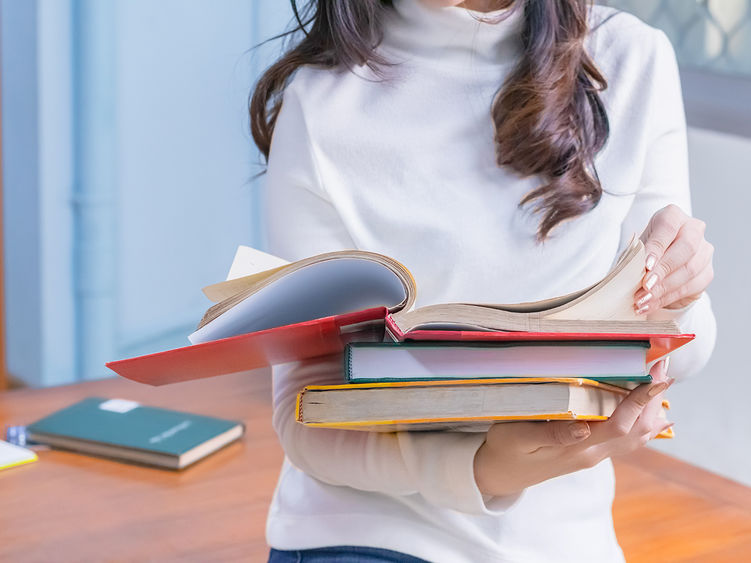 ALTOONA, Pa. — Penn State Altoona's Eiche Library is holding a textbook swap through the end of the semester.
The collection site is a marked bookcase near the Group Study Rooms in the library. Students are welcome to leave any textbooks or course materials they don't want, take any that they need, or both.
Please limit donations only to textbooks and other course materials and those that are in good condition.
Questions may be directed to Cori Biddle at [email protected] or Gale Biddle at [email protected].