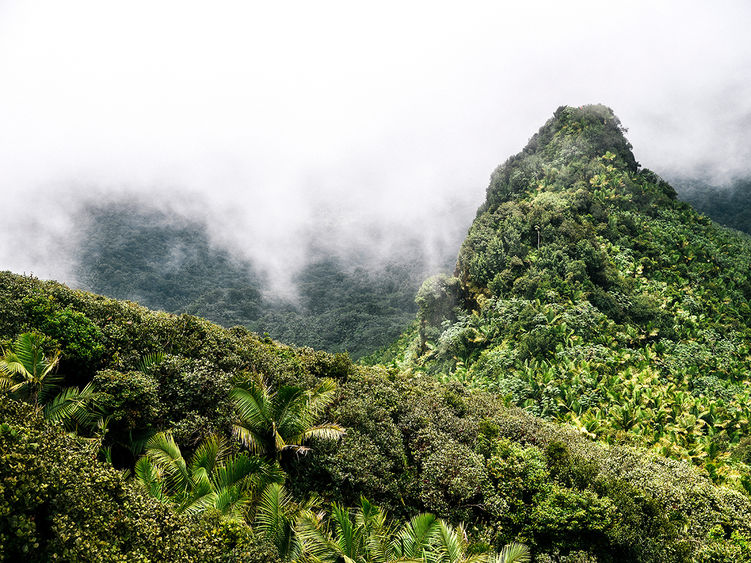 ALTOONA, Pa. — Penn State Altoona will hold an information session about this year's alternative spring break in Puerto Rico at 12:10 p.m. on Thursday, April 6, in the Slep Student Center.
Students who took part in the trip will share their service-learning experiences with the campus community. There will also be information available for those interested in future alternative spring break trips.
The 2023 alternative spring break consisted of an eight-day excursion during which students experienced service-learning by visiting the El Yunque National Forest, Puerto Rico. Students participated in conservation projects at Cabezas de San Juan and a disaster relief and resiliency project in the local community.
Participants worked with the Boys and Girls Club helping with homework, assisting with recreational activities, and helping youth practice speaking English. Students also explored the region's culture and interacted with Puerto Rican citizens.