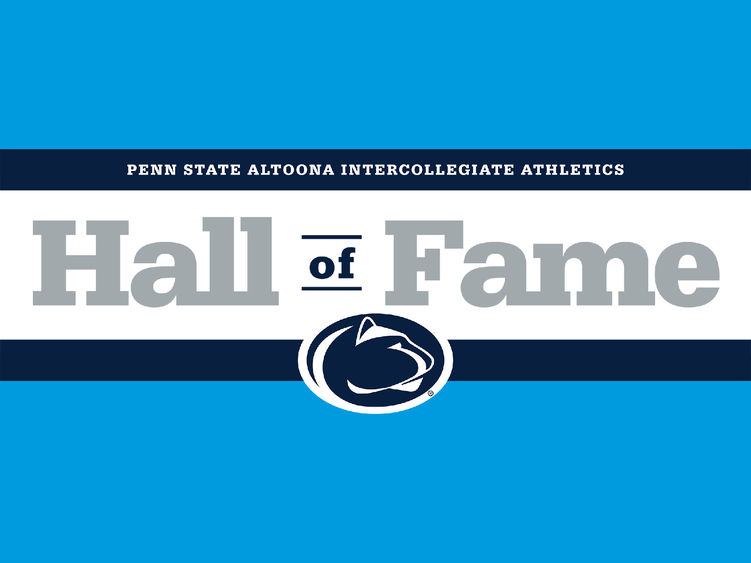 ALTOONA, Pa. — Penn State Altoona will honor its second induction class into its Intercollegiate Athletics Hall of Fame at 6:30 p.m. Saturday, April 29, in the Adler Athletic Complex.
Tickets, including dinner, are now available by contacting Tom Koehle at 814-949-5152 or [email protected] during normal business hours. Advance orders are available for $80, and no tickets will be sold at the door. Checks can be made payable to Penn State Altoona Athletics, 3000 Ivyside Park, Altoona, PA 16601.
This year's class features a legendary coach, two championship teams, a basketball scoring phenom, and two of the early standard-setters of the NCAA Division III era. Inductees are Olana "Tick" Hedrick-Sheaffer (women's volleyball coach and faculty, 1973-2008), the 1972-73 wrestling team, the 1973-74 men's basketball team, Barry Crawford (men's basketball, 1980-1982), Courtney Carroll Stoner (women's basketball, 2007-2011) and Kevin Lazzaro (men's golf, 2003-2004).
For more information on the Penn State Altoona Athletics Hall of Fame, visit the Penn State Altoona Athletics Hall of Fame page.