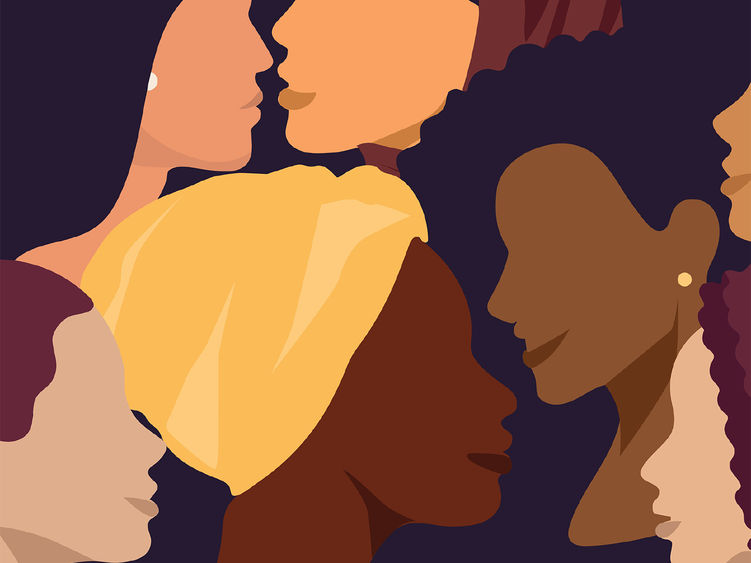 ALTOONA, Pa. — Celebrate Women's History Month with trivia, prizes, and conversation during "What's the T?" at 6 p.m. on March 30 in the Titelman Study of the Misciagna Family Center for Performing Arts.
Meet the Women's, Gender, and Sexuality Studies program faculty and learn how a minor in women's studies can add value to your degree. Join conversations on issues that matter to you, discuss actions to ensure women's and LGBTQ+ rights, and win prizes through trivia.
Refreshments, including Girl Scout Cookies, will be available.