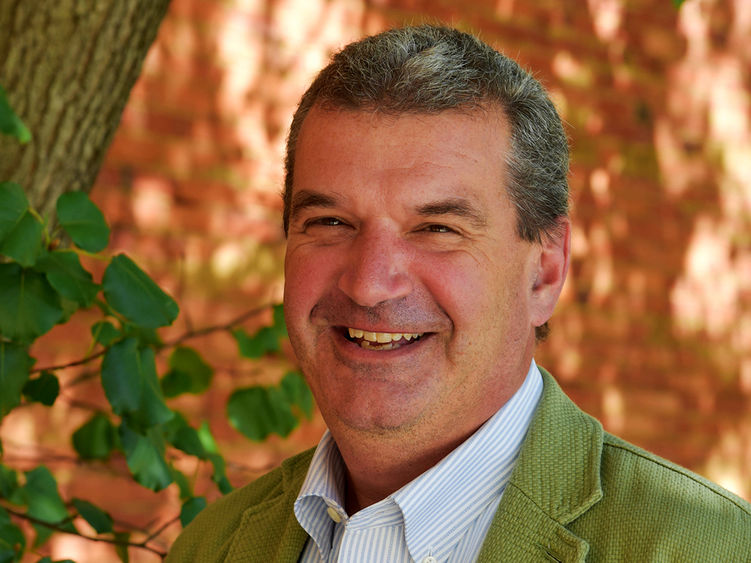 ALTOONA, Pa. — Brian Black's essay "There Will be Petroleum Cinema: Portraying the Corrosion of Oil Addiction in 'There Will Be Blood'" has been published in the new book "American Energy Cinema."
"American Energy Cinema" explores how Hollywood movies have portrayed energy from the early film era to the present. The book is part of an Energy and Society series that Black edits for the publisher.
Black is a Distinguished Professor of History and Environmental Studies at Penn State Altoona.