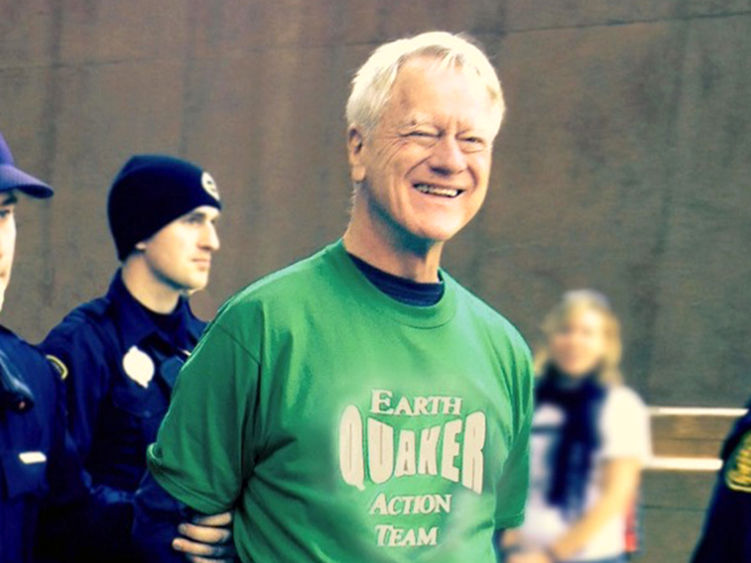 ALTOONA, Pa. — The presentation by author, activist, and sociologist George Lakey, originally scheduled for Feb. 22, has been canceled. Lakey's presentation will be rescheduled for a later date.
From his first arrest in the Civil Rights era to his most recent during a climate justice march at the age of 83, Lakey has committed his life to a mission of building a better world through movements for justice. In this memoir, he recounts coming out as bisexual to his Quaker community while known as a church leader and family man, protesting the Vietnam War by delivering medical supplies through the naval blockade in the South China Sea, and applying his academic study of nonviolent resistance to creative tactics in direct action campaigns.
Drawing strength from his community to fight cancer, survive painful parenting struggles, and create networks to help prevent activist burnout, this book shows readers how to find hope in even the darkest times through strategic, joyful activism.