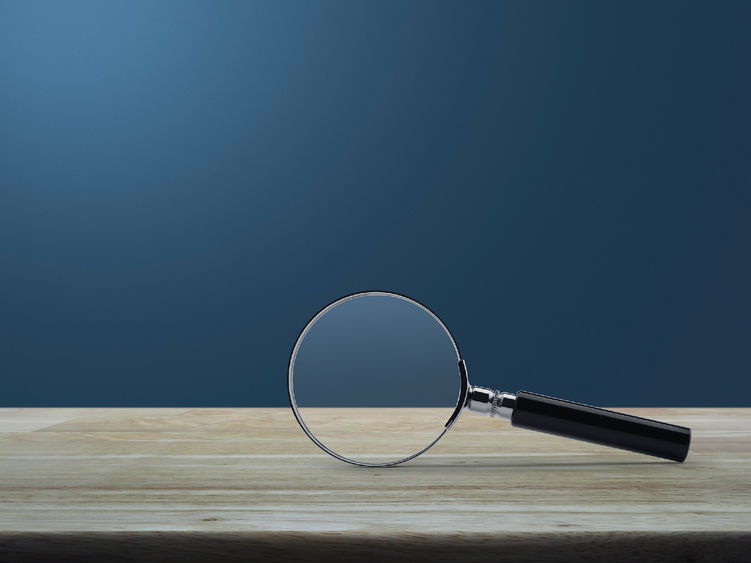 ALTOONA, Pa. — Penn State Altoona will present the 22nd annual Undergraduate Research and Creative Activities Fair (URCAF) on Saturday, April 15, in the Adler Athletic Complex.
URCAF allows students to present the culmination of their work from a traditional research/creative activities experience, an internship, or from a course-based undergraduate research experience (CURE). Students may present their work in different formats, including poster and oral presentations, performances and exhibitions. All student presentations will be entered for disciplinary awards. At the time of abstract submission, students will also have the option to sign up to compete for the Penn State University Libraries Undergraduate Research Award and the Sustainability Award.
Abstract submissions will be accepted online through March 1. Visit the URCAF site for more information about the fair.