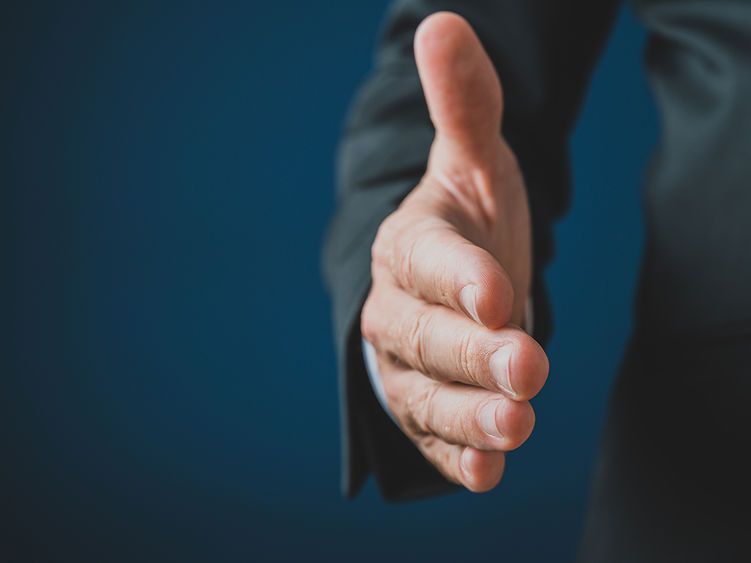 ALTOONA, Pa. — Join the Altoona LaunchBox supported by the Hite family for the "How to Make the Sale – and Survive a Commission-Based Pay Structure" webinar. The workshop will take place from 12:05 to 12:30 p.m. on Tuesday, Feb.14, via Zoom. Registration is available online.
John Moore, founder of Moore Power Sales/Sandler Training, will talk about common misconceptions in a selling career and how you can align your values while not compromising your professionalism.
The webinar is part of the LaunchBox's "Top Five in Twenty-Five" Speaker Series. It is open to all Penn State Altoona students and community members.