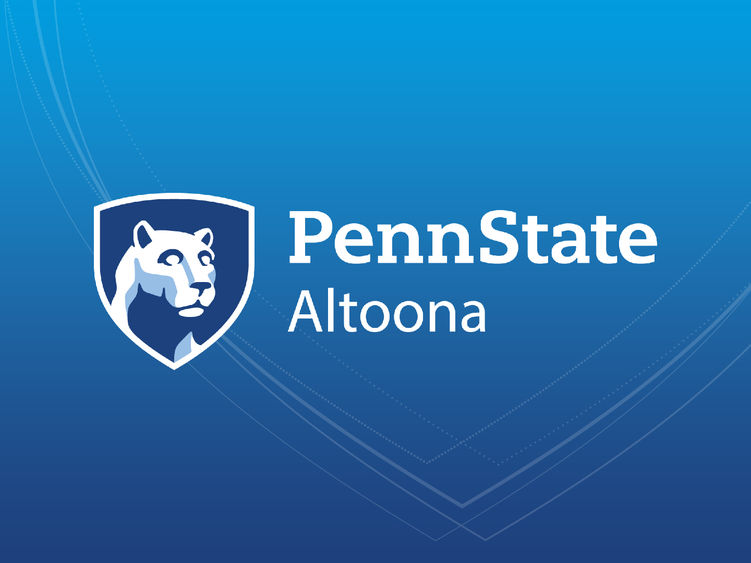 ALTOONA, Pa. — Students interested in the English major or professional writing minor at Penn State Altoona are invited to the informal "Meet the English Faculty" gathering on Tuesday, Nov. 29, before and after the Hard Freight Café open mic event in the Titelman Study of the Misciagna Family Center for Performing Arts.
English faculty will be on hand to chat from 6:30 to 7 p.m., with the open mic beginning at 7 p.m. Attendees are welcome to stay for the open mic. Following the event, faculty will still be available to share information about course offerings, the English major and minor programs, and the concentrations in creative writing and global narratives.
More information about the English major is available on the English program page.