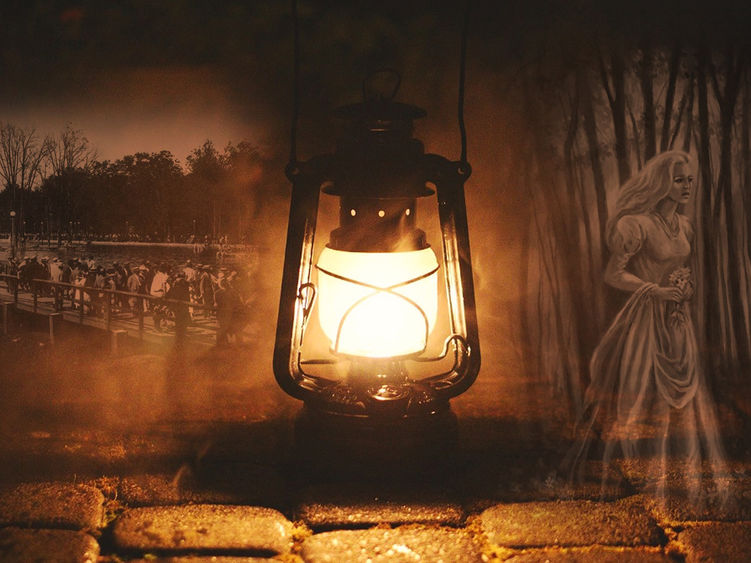 ALTOONA, Pa. — Penn State Altoona will host a Haunted History Campus Tour at 8 p.m. on Monday, Oct. 31. Presented by Jared Frederick, assistant teaching professor of history, the walking tour will delve into the darker side of Penn State Altoona's storied past.
Learn of the scandalous 1930 on-site death of a troubled family, the tragic mystery of a former student-turned-WWII hero, the ill-fated tale of the infamous "White Lady of Wopsy," and more.
The free walking tour will last approximately one hour and begin at the main entrance to the Misciagna Family Center for Performing Arts.
The event is sponsored by the Penn State Altoona History program.