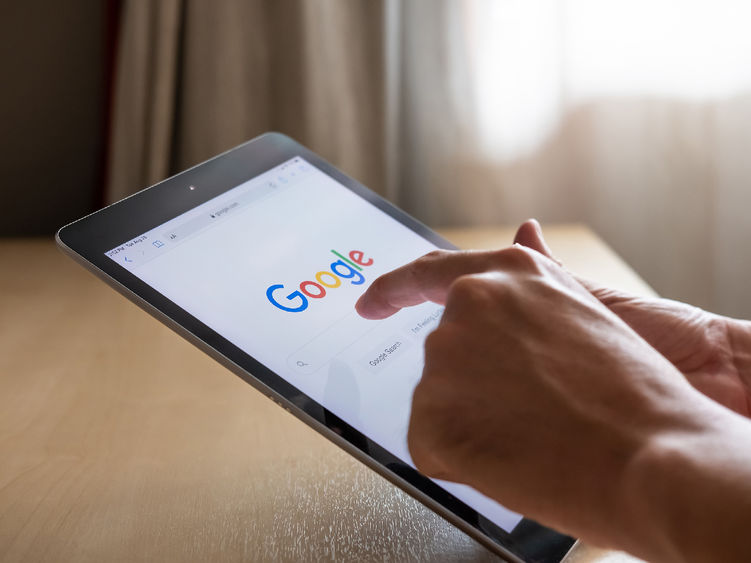 ALTOONA, Pa. — Join the Altoona LaunchBox, supported by the Hite family and Abington LaunchBox, for the Grow with Google webinar. "Get Your Local Business on Google Search and Maps" will take place from noon to 1 p.m. on Tuesday, Oct. 4.
In this session, individuals will learn how to create or claim a business profile on Google and manage business information across Google Search and Maps. There will also be hands-on demonstrations.
The event is sponsored by Invent Penn State LaunchBox and Innovation Network. Registration is available online.