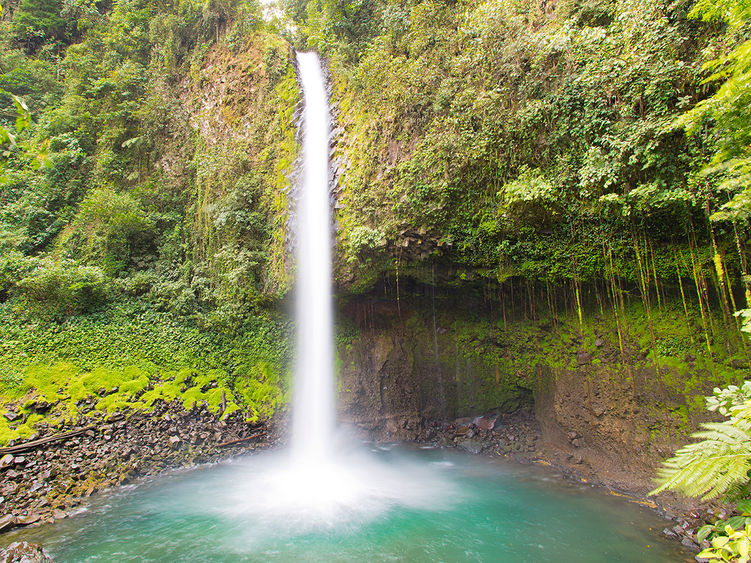 ALTOONA, Pa. — Penn State Altoona will hold an information session for a summer 2023 study abroad trip to Costa Rica from 12:15 to 1 p.m. on Tuesday, Sept. 13, in room 143 of the Hawthorn Building.
Costa Rica boasts an epic landscape home to nearly five percent of the world's biodiversity. Participants will discover how fragile these endangered ecosystems are as they travel through different rainforest preserves and unearth dazzling displays of color and sound. The trip is scheduled for May 15 through 23 and will include stops in San José, Los Chiles, Monteverde, Central Pacific Coast, and Sarchí.
Registration for the information session is available online. For more information, contact Kitty Mussett at [email protected].