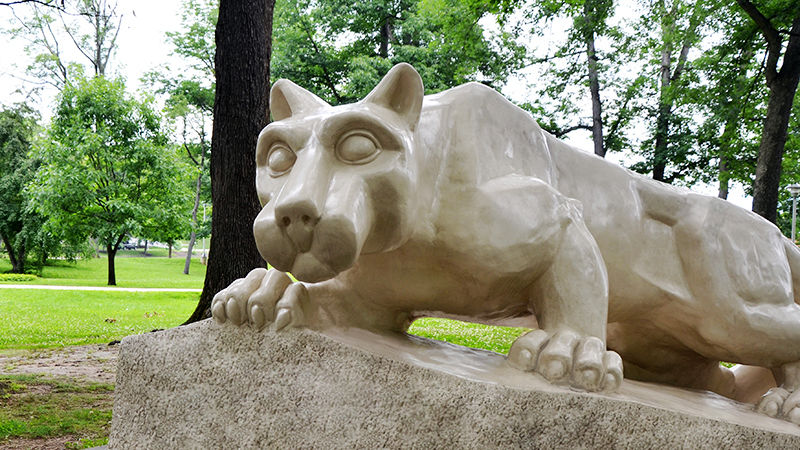 ALTOONA, Pa. — Kick off the new semester by learning how to get involved with undergraduate research. The Student Pathways to Undergraduate Research (SPUR) will host an informative session at 6 p.m. on Wednesday, Sept. 14, in the Laurel Pavilion.
The session will introduce participants to undergraduate research, emphasize how it is integral to their college and professional career, and how they can get involved.
More information is available on the SPUR page.