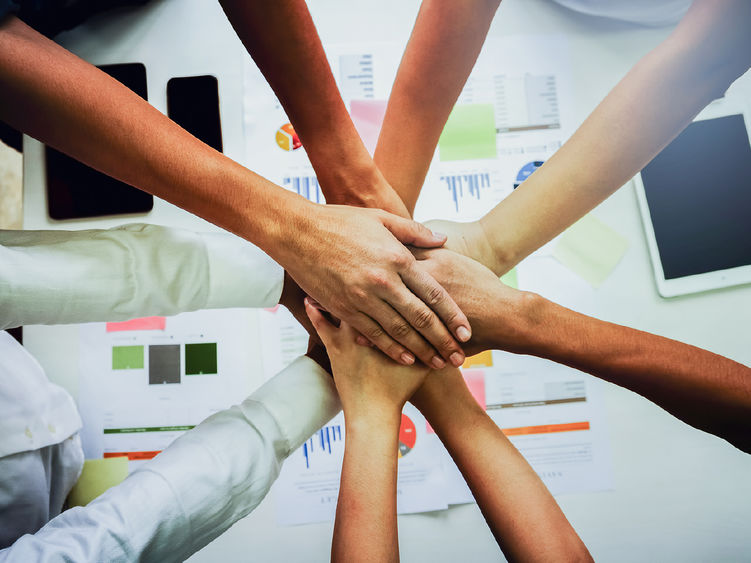 ALTOONA, Pa. — Join the Altoona LaunchBox supported by the Hite family for "Creating Company Culture." The workshop will take place from 12:05 to 12:30 p.m. on Tuesday, Sept. 13, via Zoom. Registration is available online.
Stephanie Doliveira, vice president of human resources at Sheetz Inc., will share how positive company culture helps reduce turnover and improve morale, and helps to create a winning workplace with engaged and connected team members.
The webinar is part of the LaunchBox's "Top Five in Twenty-Five" Speaker Series. It is open to all Penn State Altoona students and community members.