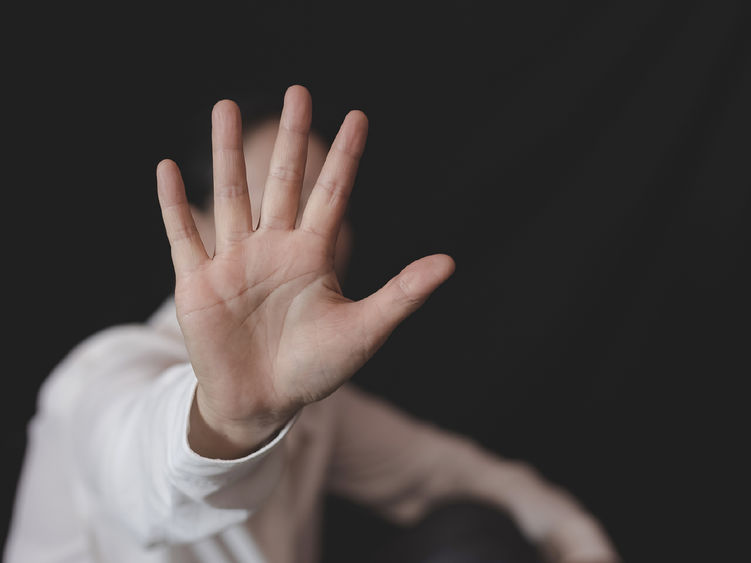 ALTOONA, Pa. — Penn State Altoona will present a Sexual Assault Awareness and Prevention program at noon on Tuesday, Aug. 30, in the Slep Student Center.
With a focus on prevention, this program reviews sexual assault as it relates to Pennsylvania laws, the importance of consent, and resources and support for victims.
The event is presented by Penn State Altoona University Police.