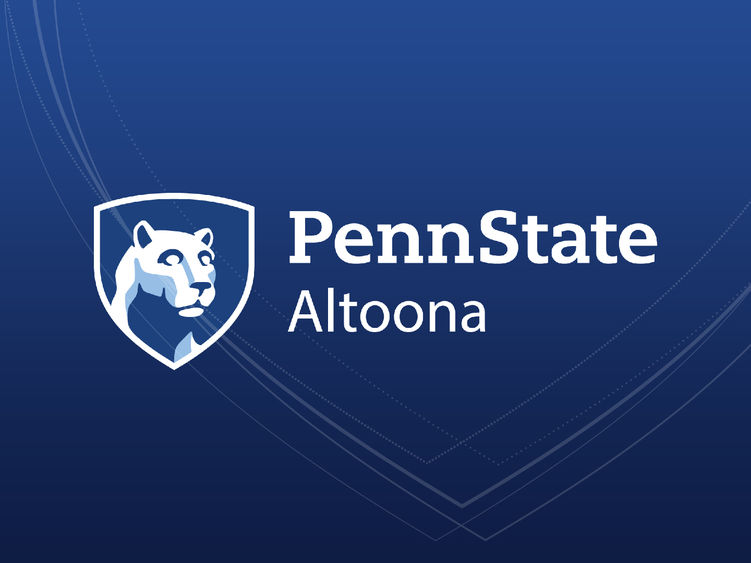 ALTOONA, Pa. — Stigma of opioid use disorder (OUD) may be one of the biggest barriers to effectively responding to the decades-long American opioid crisis, according to Nathan E. Kruis, associate professor of criminal justice at Penn State Altoona and research associate at the Douglas W. Pollock Center for Addiction Outreach and Research at Penn State Harrisburg.
The stigma of OUD present in the public and among treatment providers prevents research-based interventions, such as medication-assisted treatment and naloxone (i.e., Narcan) carrying, from being used to their full potential, explains Kruis and his research team at the Pollock Center in their new "Insights from Experts" post.
In the article, Kruis and his colleagues discuss the progression of the opioid epidemic, the effects on American health and criminal justice systems, and the stigma-related research conducted by Penn Staters. They also discuss research on promising approaches to effectively alleviating stigma of OUD. Many of these interventions, including the Life Unites Us (LUU) campaign, have been developed and tested by researchers at Penn State.
"Our work and the work of other Penn Staters has demonstrated that stigma of OUD is a huge hurdle to combating this crisis," states Kruis. "As such, we've recently started to develop interventions designed to alleviate this stigma."
The Insights from Experts website is a partnership of Penn State's Social Science Research Institute and the Center for Health Care and Policy Research.