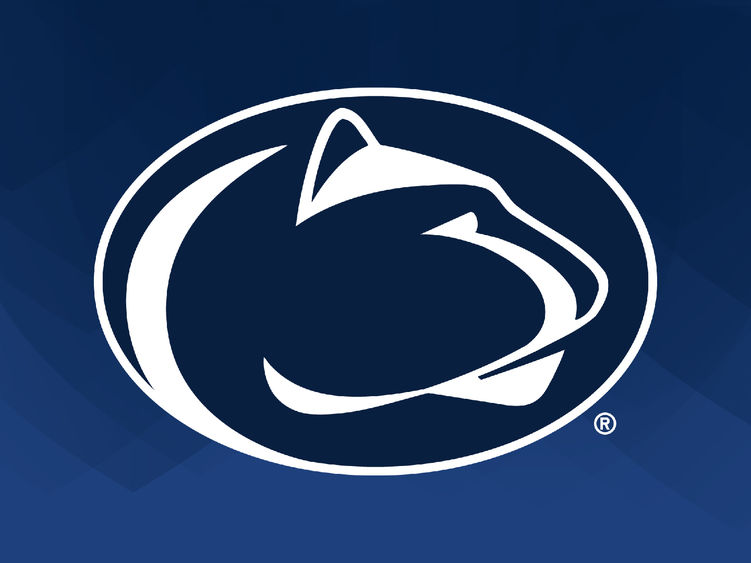 DANBURY, Conn. — The Penn State Altoona men's volleyball team achieved a program first on Monday, April 11, when the Lions received a berth to compete in the Eastern College Athletic Conference (ECAC) Division III Championship Tournament.
The ECAC announced its five-team tournament field on Monday, following the NCAA Division III Tournament selection earlier in the day. Penn State Altoona men's volleyball was chosen to compete in the ECAC tournament as the No. 4 seed, marking the first time in program history that the team was selected to an ECAC postseason tournament.
As the fourth seed, the Lions will receive a first-round bye and enter the tournament in the semifinal round on Saturday, April 16, when Penn State Altoona will face No. 1 seed New Jersey City University for an 11 a.m. match. The winner of that match will advance to the ECAC championship later that day at 5 p.m.
The semifinal and championship matches will be hosted at Ramapo College.
Penn State Altoona men's volleyball has a 15-12 overall record this season, including going 11-5 in the Allegheny Mountain Collegiate Conference to earn fourth place in the league's regular-season standings. The Lions picked up a win in the first round of the AMCC Tournament on Tuesday, April 5, posting a 3-0 sweep of Thiel College. Penn State Altoona was eliminated from the conference tournament on Friday, April 8, when it suffered a 3-1 loss to top seed and eventual champion Penn State Behrend.
New Jersey City went 22-9 overall this season with an 11-3 mark in the Skyline Conference. The Gothic Knights earned the No. 2 seed in the Skyline Tournament, defeating third seed Ramapo 3-0 in the semifinal round before falling 3-2 to top seed St. Joseph's College in the conference championship.
First Round - Wednesday, April 13
Game 1: No. 3 Kean University at No. 5 Hunter College - 7 p.m.
Semifinals - Saturday, April 16 at Ramapo College
Game 2: No. 1 NJCU vs. No. 4 Penn State Altoona - 11 a.m.
Game 3: No. 2 Ramapo College vs. Winner Game 2 - 2 p.m.
 
Championship - Saturday, April 16 at Ramapo College
Winner Game 3 vs. Winner Game 4 - 5 p.m.
 
*Game times are subject to change.