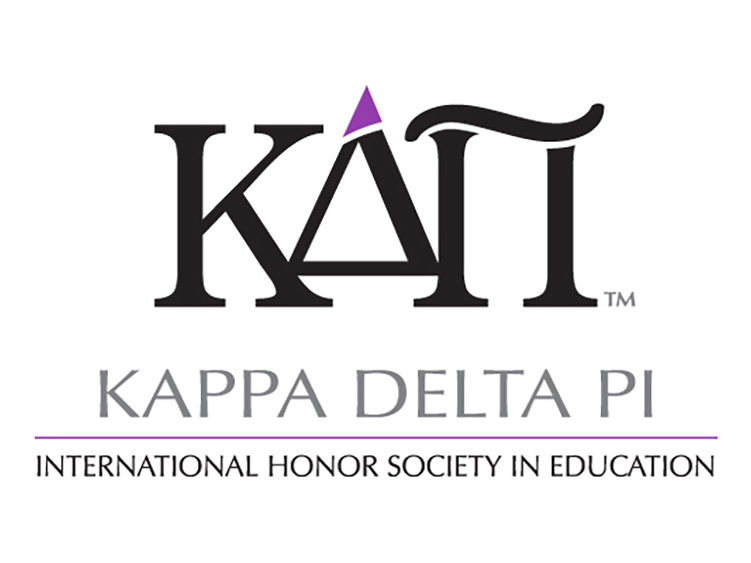 ALTOONA, Pa. — The Kappa Delta Pi (KDP), Alpha Epsilon Pi Chapter at Penn State Altoona inducted 20 new members during the 2022 initiation held on March 28.
New members are: Ryan Brantner, Karen Catherine, Chiara Colletti, Isabelle Forcey, Ella Gable, Ryan Lenhart, Madelyn Niss, Jadakiss Runk, Teslyn Sterner, Brooke Williams, Laura Carr Jessica Chronister, Ava Focht, Devon Francke, Alivia Grove, Danielle Mortimore, Anna Rightenour, Alexis Shepler, Sarah Wendle, and Lauren Young.
KDP is the largest and most prestigious educational honor society dedicated to fostering excellence in education. Student members are carefully selected based on stringent expectations, high academic accomplishments, and promising leadership.
The Penn State Altoona chapter has inducted 317 members since 2009.