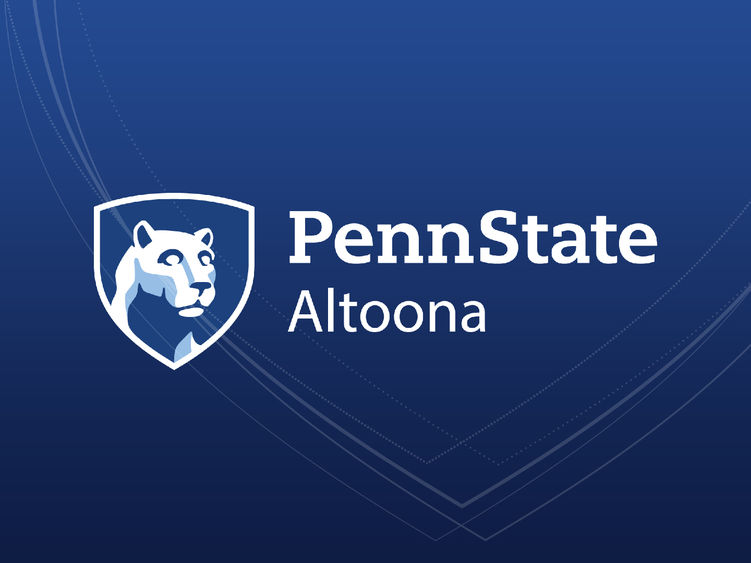 ALTOONA, Pa. — Tulay Girard, professor of marketing at Penn State Altoona, and co-author Musa Pinar, professor of marketing at Valparaiso University, received the Top Paper in Brand Management Track award for their paper "Examining the Relationships between Branding Factors and Likelihood of Recommending: Determinants of Net Promoter Score (NPS)" at the 2022 Association of Marketing Theory and Practice Conference in Florida.
The authors tested the effects of branding factors on the likelihood of recommending the convenience store and fuel station and the impact of shopping frequency on the Net Promoter Score for a convenience/fuel station chain company in the Midwest and offered strategies for improving the chain's NPS.
Girard also served as the conference chair and the chair of virtual sessions. The extended abstract of the paper has been published in the conference proceedings.