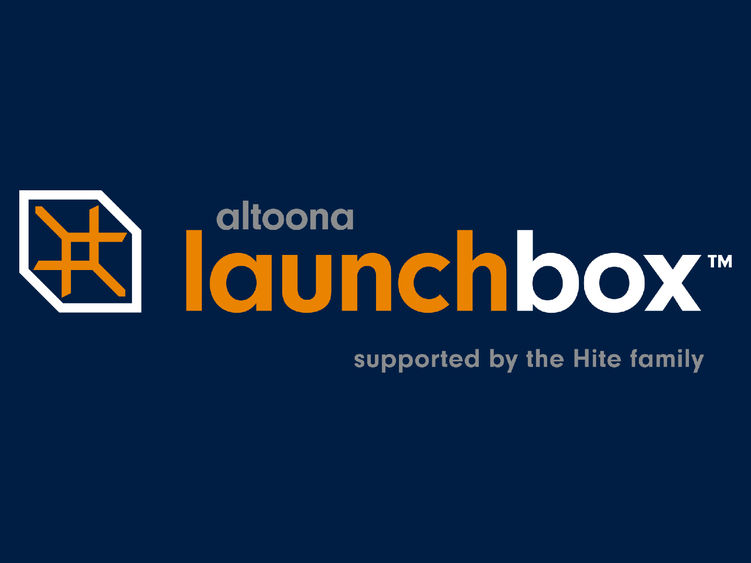 ALTOONA, Pa. — Join the Altoona LaunchBox supported by the Hite family for "Putting LinkedIn to Work for You." The workshop will take place from 12:05 to 12:30 p.m. Tuesday, April 5, in room 201 of the Sheetz Center for Entrepreneurial Excellence or via Zoom.
In just 25 minutes, James Colino, head of talent acquisition for Sheetz, Inc., will offer best practices and tips to get the most out of the professional social media platform. This actionable advice can be put into practice right away.
The webinar is part of the LaunchBox's Top Five in Twenty-Five Speaker Series. It is open to all Penn State Altoona students and community members. Registration for the Zoom webinar is available online.