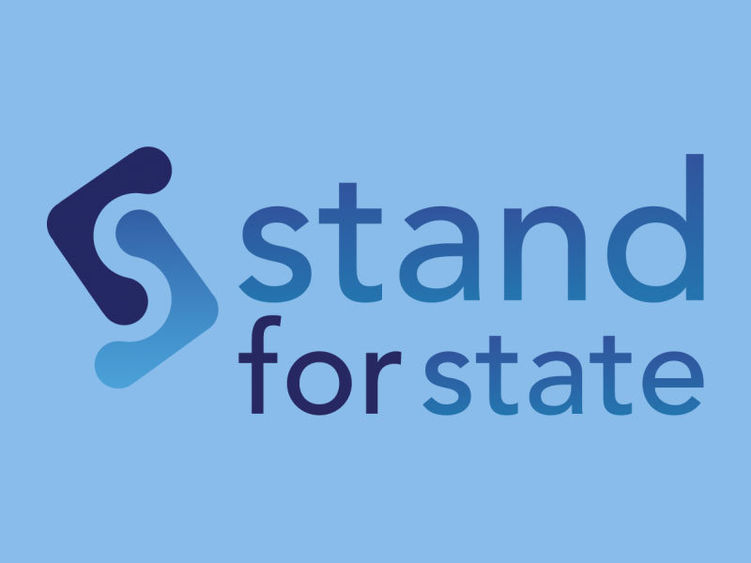 ALTOONA, Pa. — Come support your Penn State Altoona men's and women's basketball teams on Wednesday, Feb. 9, and Stand for State at the same time.
The Lady Lions hit the court at 5:30 p.m. and men's team plays at 7:30 p.m. in the Arena of the Adler Athletic Complex. There will be free t-shirts for the first 150 students plus contests to win gift cards.
Stand for State is a bystander intervention training for the Penn State Community. Through educational programming, training, campaigns, and collaborations, Stand for State empowers students to step in when it counts and help create a safer, more inclusive campus for all.