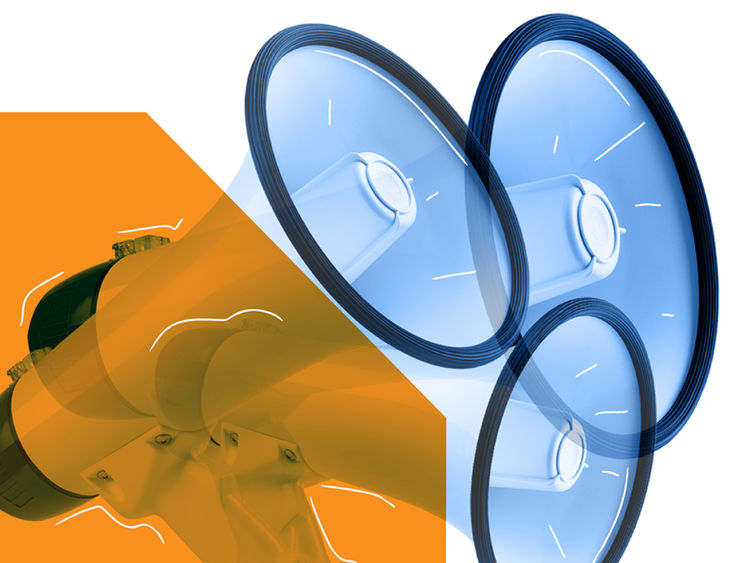 ALTOONA, Pa. — Join the Altoona LaunchBox supported by the Hite family for the webinar "Building Credit & Managing Debt" from 12:05 to 12:30 p.m. on Tuesday, Feb. 8.
Jaime Bianconi of Reliance Bank will host this basic financial management discussion and provide tips and tricks to put you on the path to financial stability. Get actionable advice you can put into place right away.
The webinar is part of LaunchBox's Top 5 in Twenty-Five Speaker Series. Registration is available online.