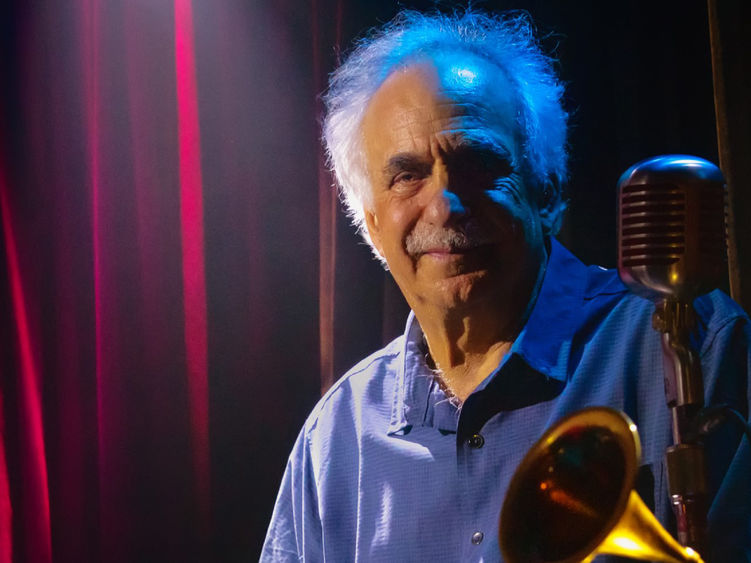 ALTOONA, Pa. — "How They Got Over/Gospel Quartets and the Road to Rock 'n Roll" was recently named by Video Librarian as a Top 10 best documentary of 2021.
Jerry Zolten, professor of communication arts and sciences and integrative arts at Penn State Altoona, is co-producer and principal narrator of the documentary which tells the story of the decades following World War II when the broad reach of radio and record sales helped Black gospel quartets spread throughout African American communities across the United States.
A screening of the film will take place at 7 p.m. Friday, Feb. 18, at the State Theatre in State College, Pennsylvania. Zolten and director Robert Clem will offer a post-screening Q&A moderated by Charles Dumas.