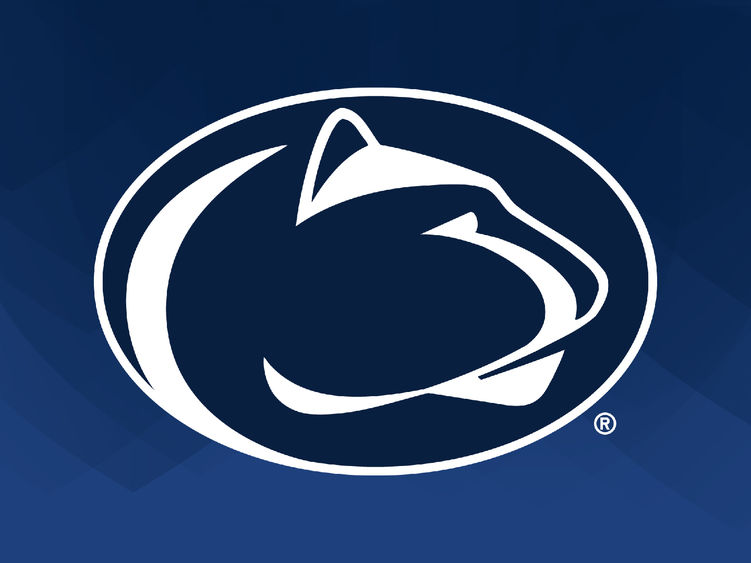 NORTH BOSTON, N.Y. — The Penn State Altoona men's volleyball team has been selected fifth in the 2022 edition of the Allegheny Mountain Collegiate Conference (AMCC) Preseason Coaches' Poll.
Hiram College, the defending AMCC champion from last spring, was predicted to finish in first place again this season. Penn State Behrend was voted into second place, while Geneva College was picked third to round out the top three spots.
Penn State Altoona men's volleyball went 3-6 overall in 2021, during a COVID-condensed schedule that consisted of nearly conference-only play. The Lions were 3-4 in AMCC regular-season matches and received a berth into the conference postseason tournament, in which they lost to eventual champion Hiram in the opening round. Head Coach Phil Peterman returns for his 10th year at the helm of the program, coaching a roster that brings back a solid core of returning players from last season.
Chosen as "Players to Watch" for Penn State Altoona in the preseason poll were sophomore outside hitters Philip Silva (Brazil/Richard Montgomery) and Jared Bodisch (Red Lion, Pennsylvania/Red Lion).
Last year, Silva was a second-team All-AMCC selection. He finished the season third in the AMCC in kills per set (3.44), fourth in solo blocks (seven), fifth in points per set (3.8), eighth in total kills (110), total attacks (253), and hitting percentage (.233), ninth in total blocks (14), blocks per set (0.44), and total points (120.5), and 21st in block assists (seven).
Bodisch also was a second-team All-AMCC pick last spring. In the conference, he ranked 11th in total digs (64) and digs per set (1.88), 12th in kills per set (2.18), 14th in points per set (2.4), 15th in total kills (74), 16th in total attacks (187), 17th in hitting percentage (.166) and total points (83.0), 18th in service aces (seven), and 21st in aces per set (0.21).
Penn State Altoona men's volleyball opens its 2022 schedule at home on Friday, Jan. 21, and Saturday, Jan. 22, when the Lions will host several nonconference teams for a two-day event in the Adler Arena. Penn State Altoona's first match is at 8 p.m. on Jan. 21 against Baldwin Wallace University, and the Lions continue the weekend with matches against Southern Virginia University at 11 a.m. and Messiah University at 3 p.m. on Jan. 22.