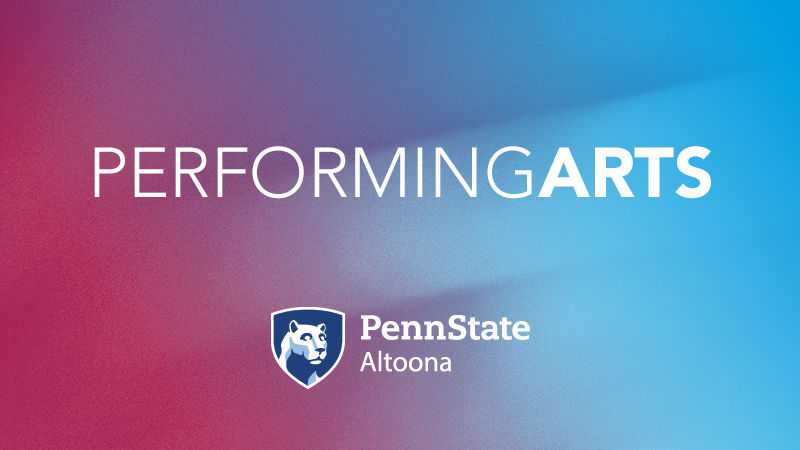 ALTOONA, Pa. — Laurencio C. Ruiz, associate teaching professor of theater arts at Penn State Altoona, will host two puppeteering workshops in the Titelman Study of the Misciagna Family Center for Performing Arts. The workshops are scheduled from 12:15 to 1:15 p.m. on Thursday, Nov. 11, and Tuesday, Nov. 16. The workshops are open to Penn State Altoona students, faculty and staff.
Ruiz is recruiting 12 puppeteers and five crew team members for two puppet theater productions during the spring 2022 semester. Previous experience is not needed to participate. Student participants will be eligible for academic credit.
For more information, contact Ruiz at [email protected].