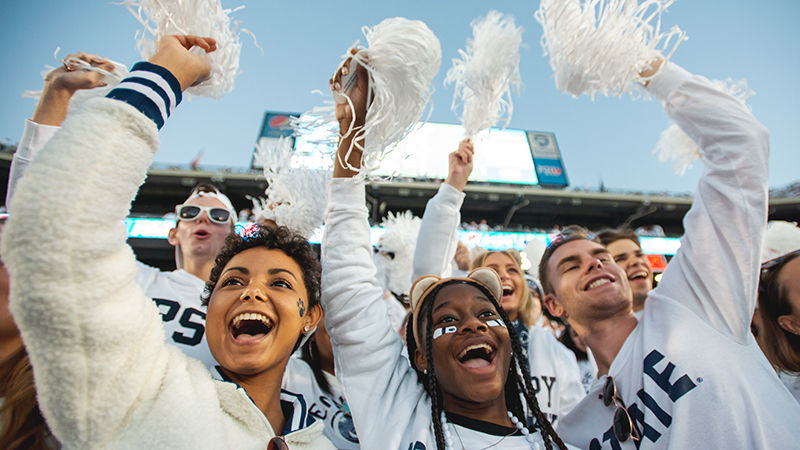 ALTOONA, Pa. — Penn State football's matchup against Ohio State is just a few weeks away. Show your team spirit at the Altoona Tailgate on Saturday, Oct. 30.
Come to the Auxiliary Gym of the Adler Athletic Complex at 7 p.m. for food, tailgating games sponsored by the Blue and White Society, a Best Tailgate contest sponsored by the Alumni Society, pottery painting, giveaways, raffles, and contests.
Join the fun, get pumped for the game, and watch the Nittany Lions take on Ohio State.